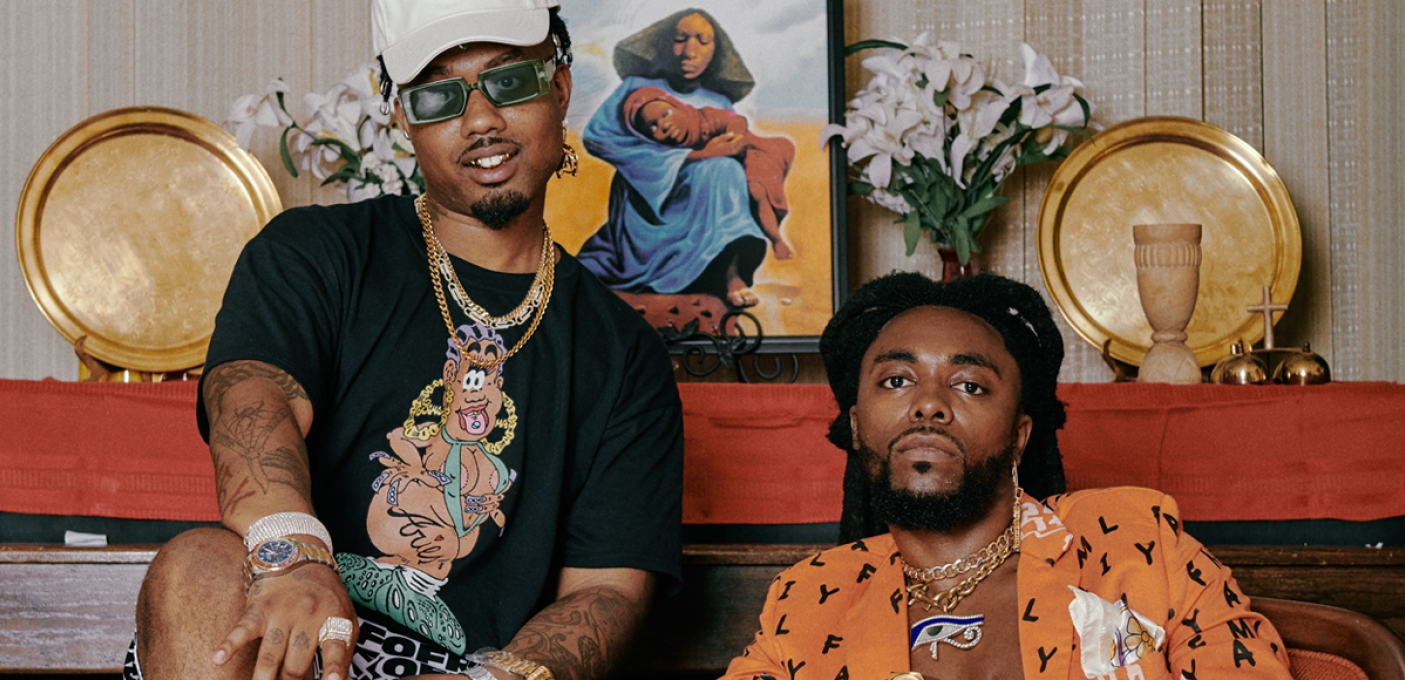 This concert is unfortunately cancelled. Ticket buyers have received a personal email.

"Hey EarthGang Europe!

We miss y'all so much and love the support and love we receive from y'all. We come with bittersweet news. After touring all year in 2022 we've decided to rest and take care of ourselves and focus on this next album. We've been bit by the creative bug to make new music. We're going to come back with new energy, and give y'all the shows and greatness you know and love us for.

Luv, EG"
For fans of
Spillage Village / JID / Masego / Mick Jenkins