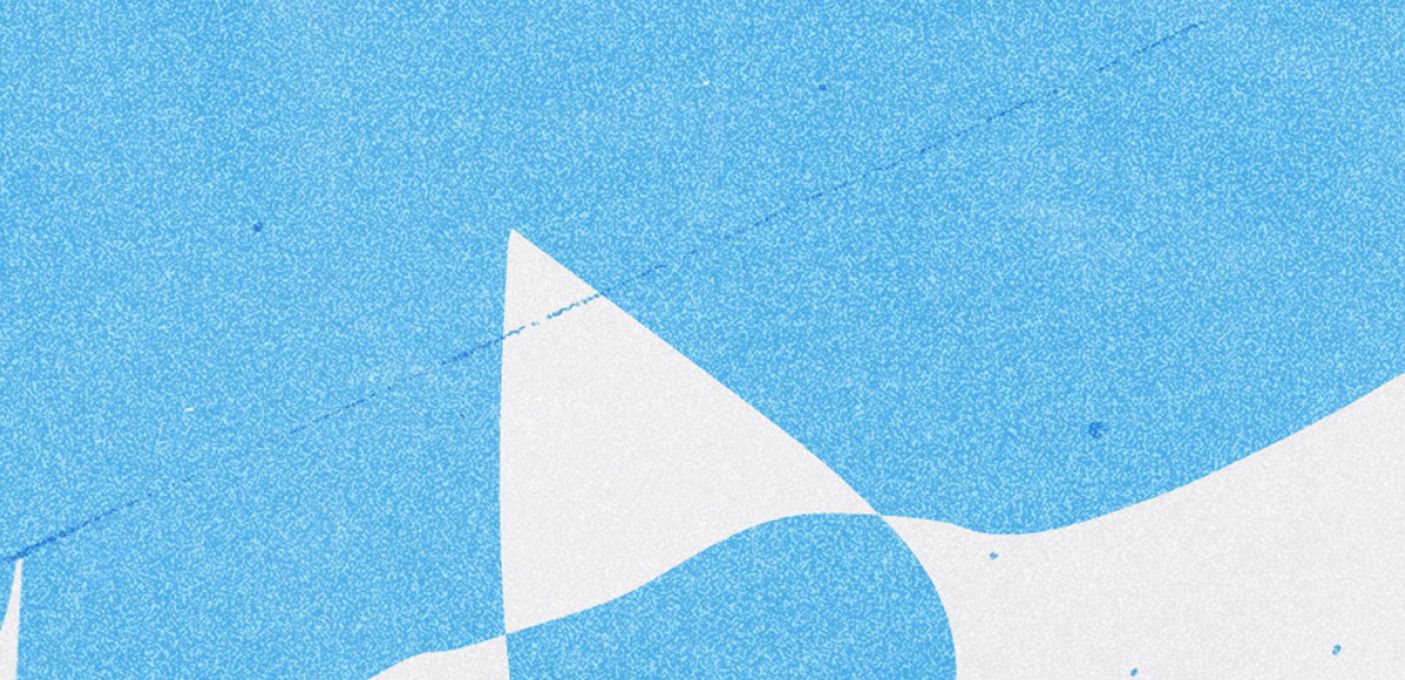 This concert is postponed due to the measurements against COVID-19. We are currently looking for a new date.

As of March 13, Trix will close its doors for at least the rest of the month. All scheduled concerts in this period of time won't take place. We are currently investigating whether or not we can postpone these concerts. Some bands who were planned to play later than March are also cancelling / postponing their own tour because of the measurements.

Therefore, this concert won't take place.

Currently, we are talking to the band to see if these concerts can be postponed to a later date this year. If that is the case, your ticket will remain valid. You will also get the option for a refund if the new date is not working for you. Does the concert gets cancelled after all? Then refunds will be possible.

More information can be found here.

--

sentimental is a young, independent record label based in Brussels. Without limiting itself to any genre, sentimental releases artists that scan boundaries and never compromise. By hosting several labelnights across the country, the label wants to showcase its bands and shift the focus back to the live energy of their music.