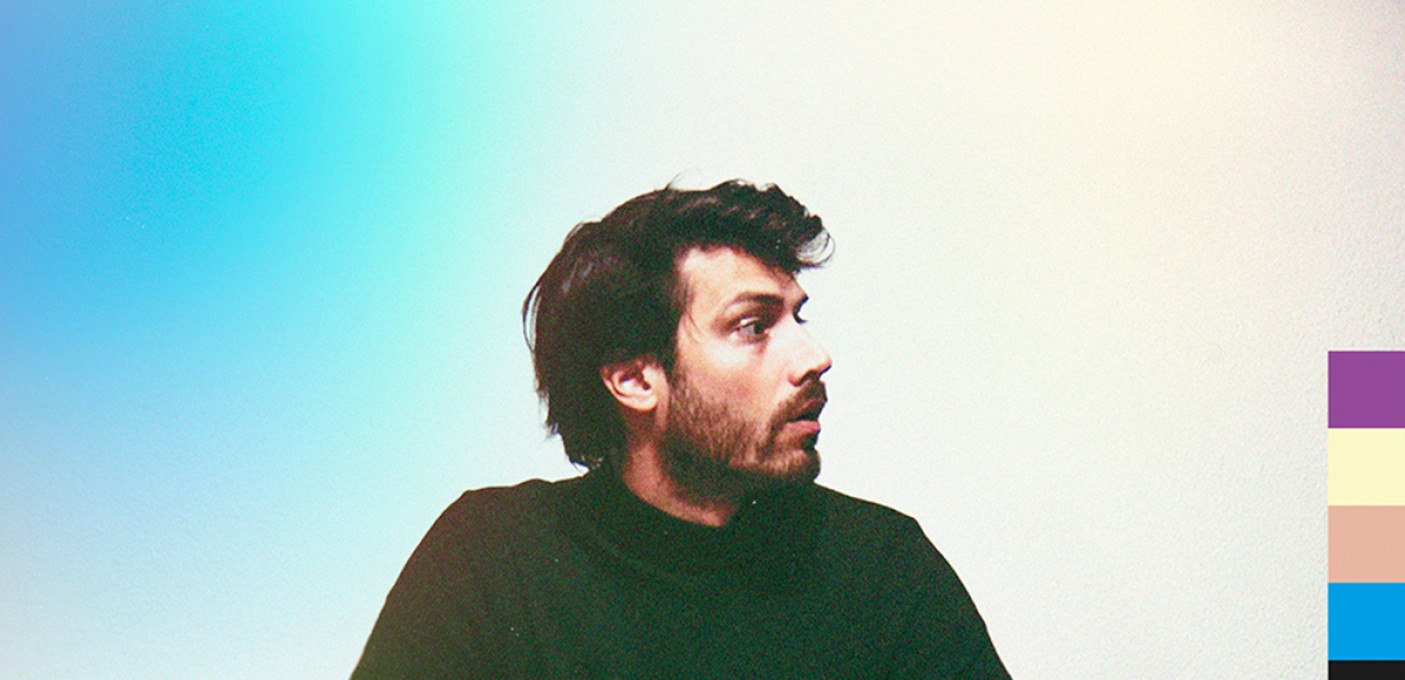 Faces on TV is the band fronted by producer/musician Jasper Maekelberg.
For fans of
Warhola, Warhaus, Balthazar, Girls in Hawaii, The Notwist, Whitest Boy Alive
Faces On Tv
Faces On TV is Jasper Maekelberg's musical project. Based in the Belgian city of Ghent, Faces On TV brings something rattling-tight, tender-punchy, Beatles-Beck, noisy-pop...-ish. They've just recorded an EP which will soon be sent into the world. Influences? Wilco, Beck, the Beatles, Radiohead and all the other good stuff. The Belgian radio channel Radio 1 called Faces On TV "maybe the best of this season."
Read more about Faces On TV on Last.fm. User-contributed text is available under the Creative Commons By-SA License and may also be available under the GNU FDL.
Read More