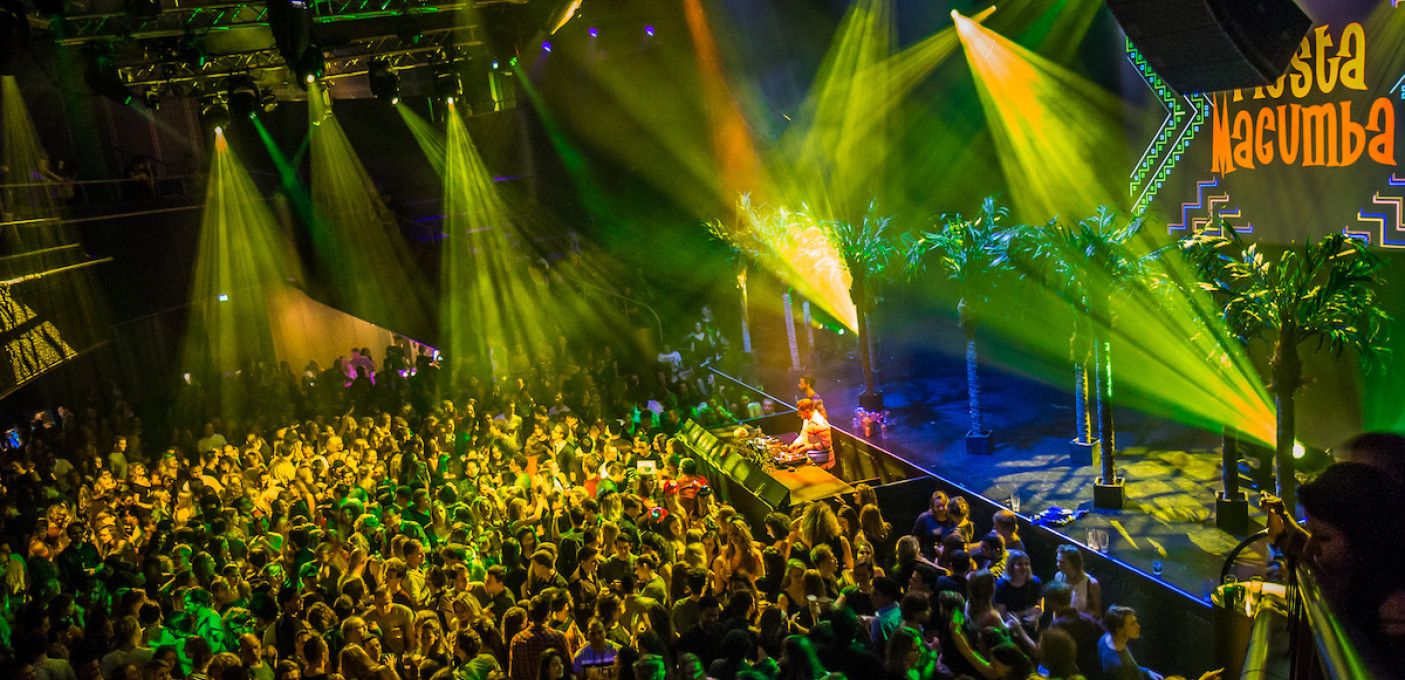 Fiesta Macumba returns to Antwerp. On February 29 we ensure a tropical climate with the HOTTEST tunes from Latin America!

Fiesta Macumba has been making nightlife unsafe for years and sells out venues throughout the Netherlands with that familiar recipe: dancing, flirting and enjoying the tastiest Música Latina, from then and now. The Fiesta Macumba Soundsystem & friends bombard the dance floor with a molotov cocktail of exotic sounds: reggaeton, cumbia, salsa, merengue, bachata, kuduro, dancehall, latin hip hop ... Everything is thrown into the blender with a steaming dance floor as a result!

TIMING
/ 11pm: doors open
/ 11pm - 5am: Fiesta Macumba
/ 5am: End
ATTENTION! Only accessible from the age of 18.

This event is a collaboration with Fiesta Macumba.
For fans of
Dancing on reggaeton, cumbia, salsa, merengue, bachata, kuduro, dancehall, latin hiphop…