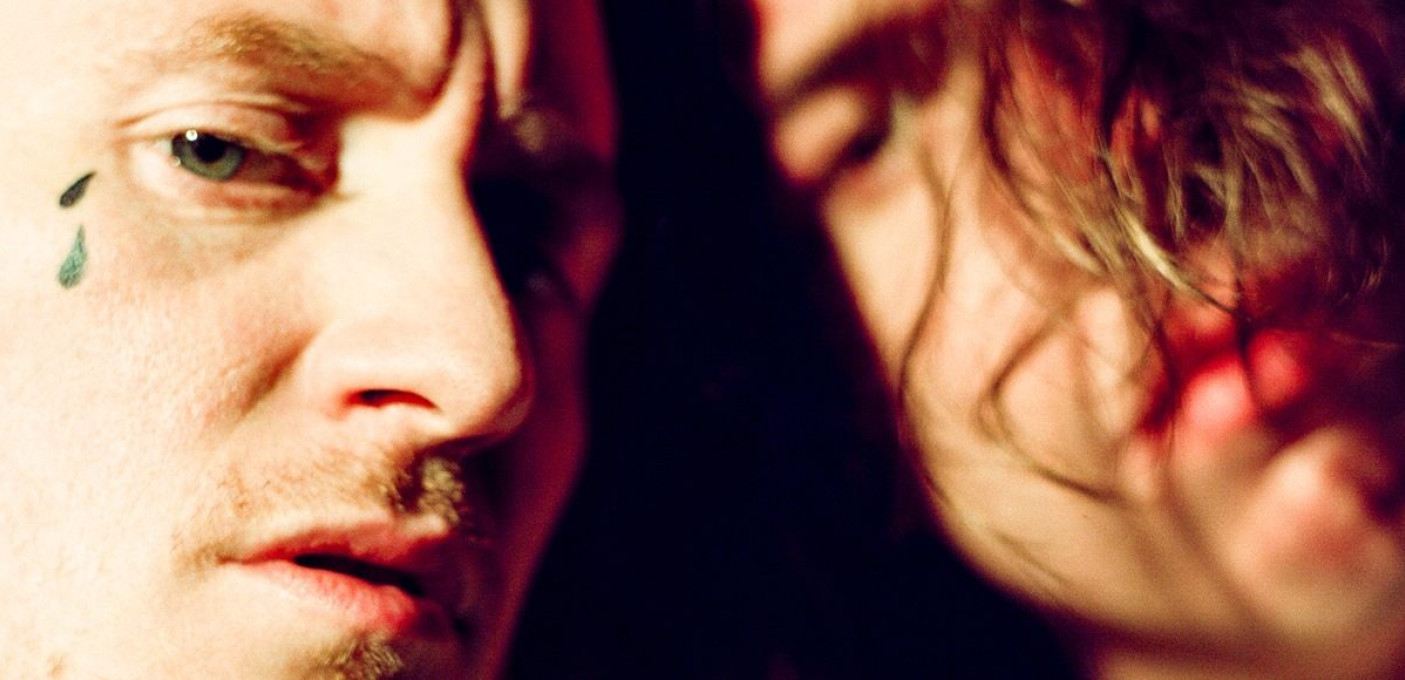 Hardcorepunkrock from the band of ex frontman of Gallows.

TIMING
/ 7.30pm: doors open
/ 8.00pm: Kid Kapichi
/ 9.00pm: Frank Carter & The Rattlesnakes (the expected end time is 10.15 pm)
/ 10.30pm: aftershow with Whorses (@ Trix Café)
(this schedule is subjected to last minute changes)

This concert is organized by MCLX.
For fans of
Gallows, Cancer Bats, Gnarwolves, Pure Love, Neck Deep, Against Me!