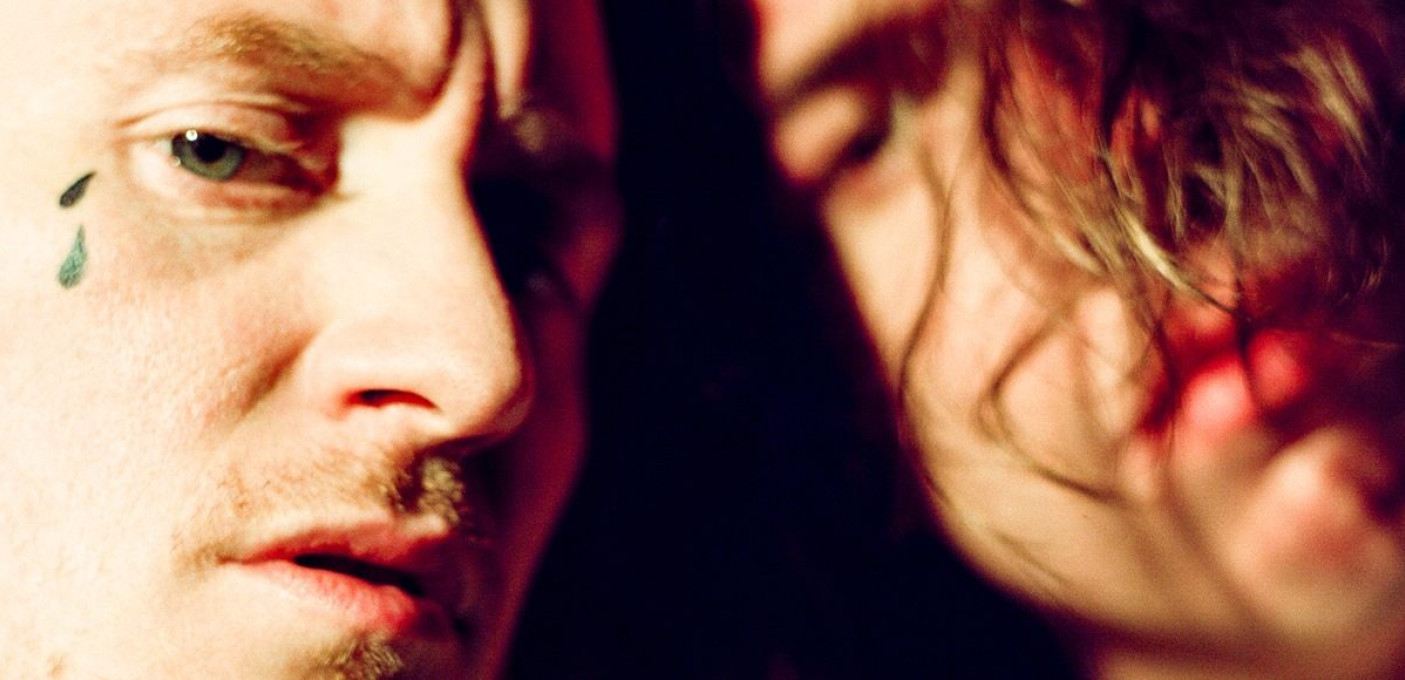 Hardcorepunkrock from the band of ex frontman of Gallows.

TIMING
/ 7.30pm: doors open
/ 8.00pm: Kid Kapichi
/ 9.00pm: Frank Carter & The Rattlesnakes (the expected end time is 10.15 pm)
/ 10.30pm: aftershow with Whorses (@ Trix Café)
(this schedule is subjected to last minute changes)

This concert is organized by MCLX.
For fans of
Gallows, Cancer Bats, Gnarwolves, Pure Love, Neck Deep, Against Me!
Kid Kapichi
Prepare to be left with your mouth open and your heart racing. Hastings four piece, Kid Kapichi's colossal riffs are matched only by their earth shakingly tight and loud live performances that are relentless from beginning to end. To make things worse, their tunes are impossibly infectious with a uniquely crafted sound that takes in QOTSA, The Libertines, Nirvana and The Arctic Monkeys. Enjoyed repeated organic support from Steve Lamacq and planning to take over the world later this year... or die trying. Promoters and press please contact info@kidkapichi.com for more info. NME said: With a Libs-esque front line of twin song writers Ben Beetham and Jack Wilson, the unsigned band won't last that way for long." Dave Parsons of Sham 69 said: "Kid Kapichi are going to be huge! I can honestly say they're the best band I've seen in 20 years. If I was a kid watching them - this is the band that would make me want to pick up a guitar and play."
Read more on Last.fm. User-contributed text is available under the Creative Commons By-SA License; additional terms may apply.
Read More