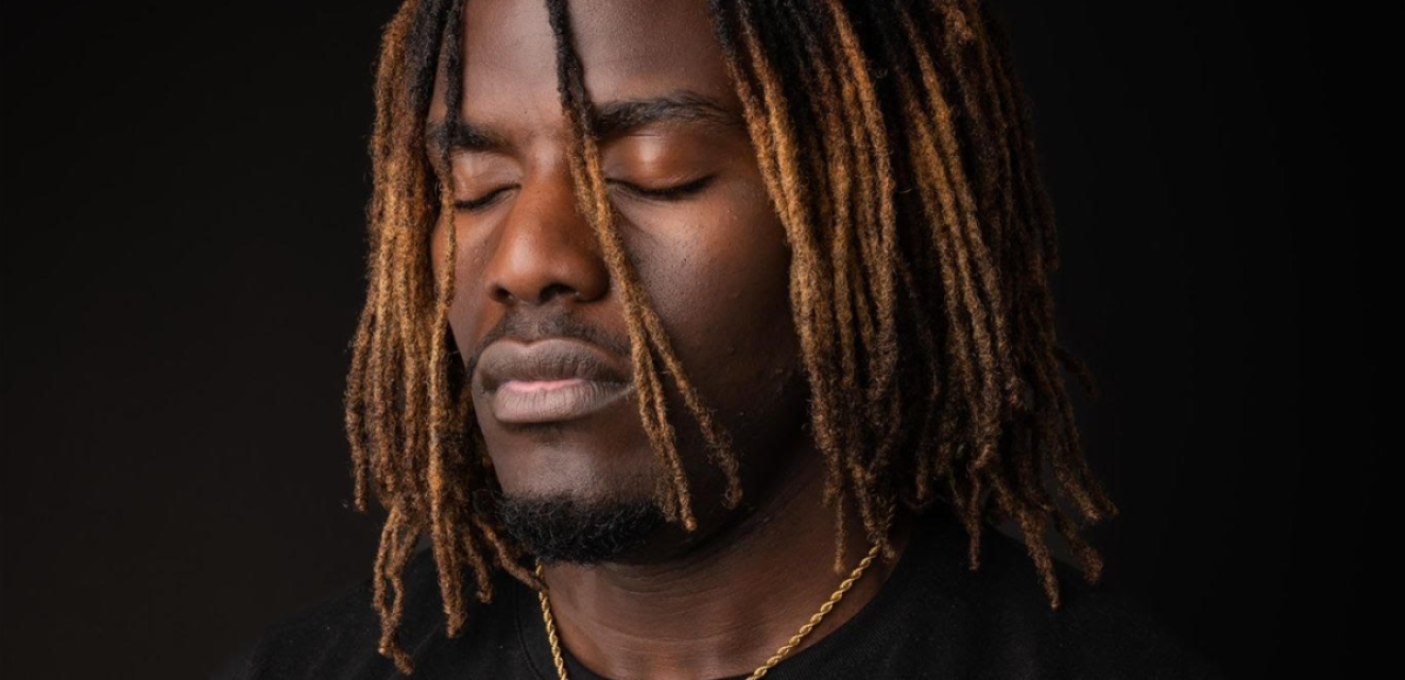 Trix hosts a stage at Den Drink together with a few partners during the most colorful festival in the city!

A fair, a southern parade, three stages, a play and sports paradise for children and a world market. You won't have time to get bored at the most colorful festival in the city on Saturday June 24th... in Borgerhout of course.

At Den Drink, we present a stage full of young and emerging talent with Trix . Den Drink is therefore the place for young people at Borgerrio this edition. Up-and-coming talent present you hip-hop beats on a bed of DJ sets, finished by the one and only Freddie Konings.

After his sold-out comeback show in Trix, Freddie Konings is back. With 'Freddie Konings invites' he invites young hip-hop talent during Borgerrio. An open mic by Track East sets the tone, then DJ Kembo Borgerhout waltzes through the evening, after which Freddie Konings closes in a commanding way.

Program
6:00 PM - 7:00 PM: Open mic by Track East
7:00 PM - 7:30 PM: DJ Kembo
7:30 PM - 8:00 PM: MEDS
8:00 PM - 8:30 PM: DJ Kembo
8.30 PM - 9:00 PM: Joost Hoekaf
9:00 PM - 9:20 PM: DJ Kembo
9:20 PM - 10:00 PM: Freddie Konings

All further practical information about Borgerrio and the complete program can be found on this website.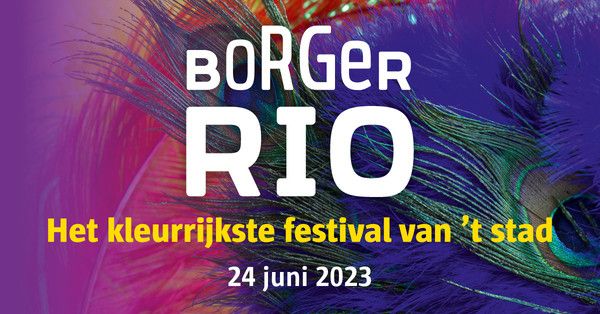 MEDS
MEDS initially started singing in English. Her first achievement was in 2018, with the single 'Another Lady', with which she opened shows by FATIMA, Tsar B and Macy Gray, among others. In 2019 and 2020 they released the singles 'How Do I Know', 'Addicted' and 'Sativa'. 'Sativa' in particular was picked up well: it ended up in Spotify's Slow Movement & Café Chillout playlists, was played on StuBru and BRUZZ and they were allowed to play on the chosen ESNS in 2020. 2021 represented a major turnaround in the career of this young lady, namely a complete switch to Dutch. MEDS worked hard on new music. The first single 'Hoog' was released in early September and received rave reviews and airplay on national radios. The new single 'What I feel' with rapper Tiewai was also a success. On 22/10 the EP 'Half Heaven, Half Hell' was finally released and received national attention (radio, reviews ... ).
Read More