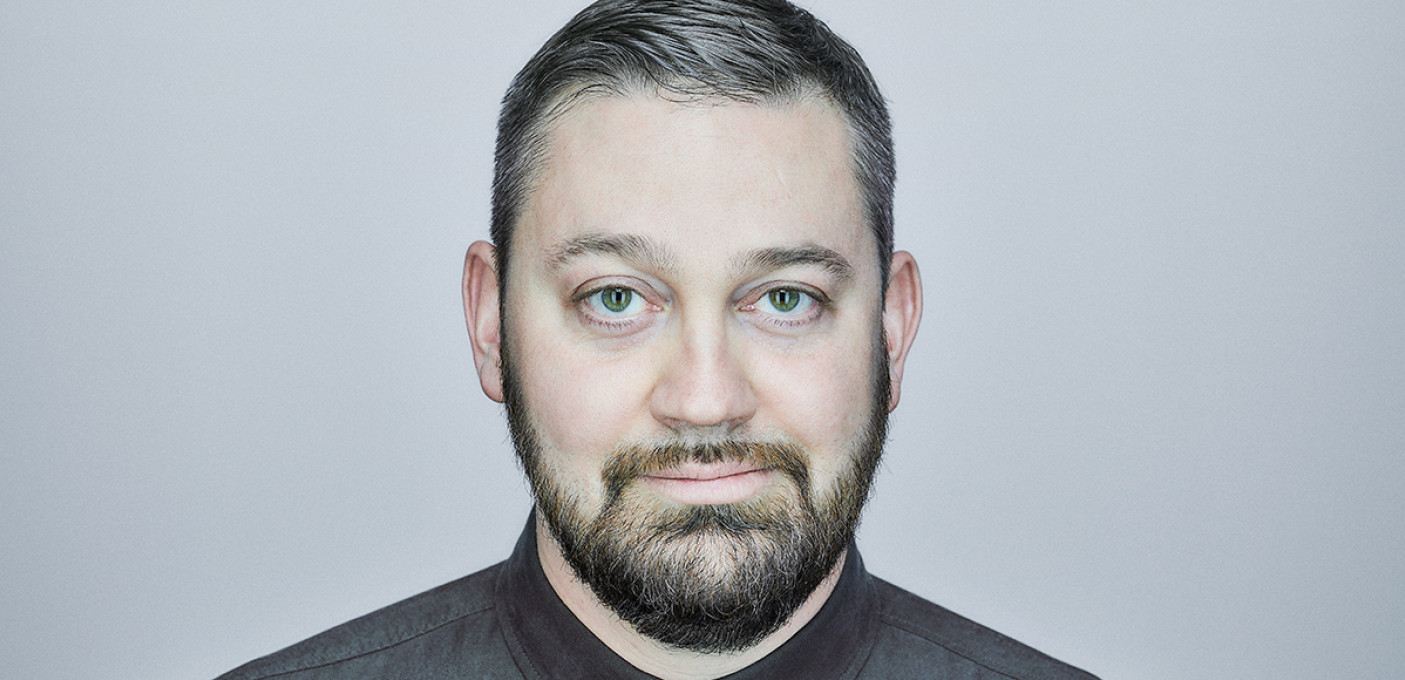 This concert is cancelled. All tickets will be refunded.
For fans of
Paul Kalkbrenner, Klangkarussell, Kölsch, Booka Shade
Fritz Kalkbrenner
Fritz Kalkbrenner, brother of the Berlin-based Paul Kalkbrenner, grew up in the Berlin district of Lichtenberg. Month by month Fritz spent all of his little pocket money on spray cans and dusty old hiphop vinyls, eg. Eric B. & Rakim, KRS-ONE and Wu-Tang Clan. And for having a soft spot for those old hiphop artists, his brother Paul and buddy Sascha Funke kept making fun of him… over and over again. Because Paul and Sascha were already infected by the techno virus, Fritz – the late bloomer in the crew – shall follow the lead some day. From his brother Paul and Sascha's point of view, '97 was the time when they've decided to smuggle Fritz into the legendary Berlin club Suicide Circus. The result was that Fritz couldn't let go from the tech house music, not that he wanted to anyway. The time has come for Fritz to party it up in clubs like WMF, Discount, Tresor and Matrix. He's having a good time while sucking in all of the new impressions. It wasn't too long after that when Fritz started his own productions with leftover equipment from his brother Paul. But every lifestyle and action has its price, and Fritz's was failing his high school diploma and dropping out. Having to choose at that point what his future in music might be, he decides to turn his second passion into a profession. As a cultural and music journalist, he worked since 2002 for various TV stations such as ARD, MTV and the Deutsche Welle. But the artist life kept haunting him and one year later he teamed up with Sascha Funke to perform a track as a vocalist on Sascha's debut album "Bravo". The first single from Sascha's abum is the result and "Forms and Shapes" becomes one of the essential tracks that summer. Fritz keeps building his reputation as a singer by collaborating with Zky, Alexander Kowalski and Monika Kruse. Besides that he was working on his own production skills, always looking for his very own sound. Then, in autumn 2008, "Sky and Sand" is released, a musical family reunion with his brother Paul, which raised the feeling from the first day on that this could be a big one. And it was. "Sky and Sand" didn't just become an underground anthem, but also reached peak in many European chart positions. It's 2009 and the next chapter is ready to start. While Fritz is touring the clubs with his intense live act, Chopstick & Johnjon could convince him (it's still unknown how they did it…) to sign on to their label SUOL, where he has released two EPs and numerous collaborations so far. His full length album "Here Today, Gone Tomorrow" was released on SUOL in October 2010.
Read More