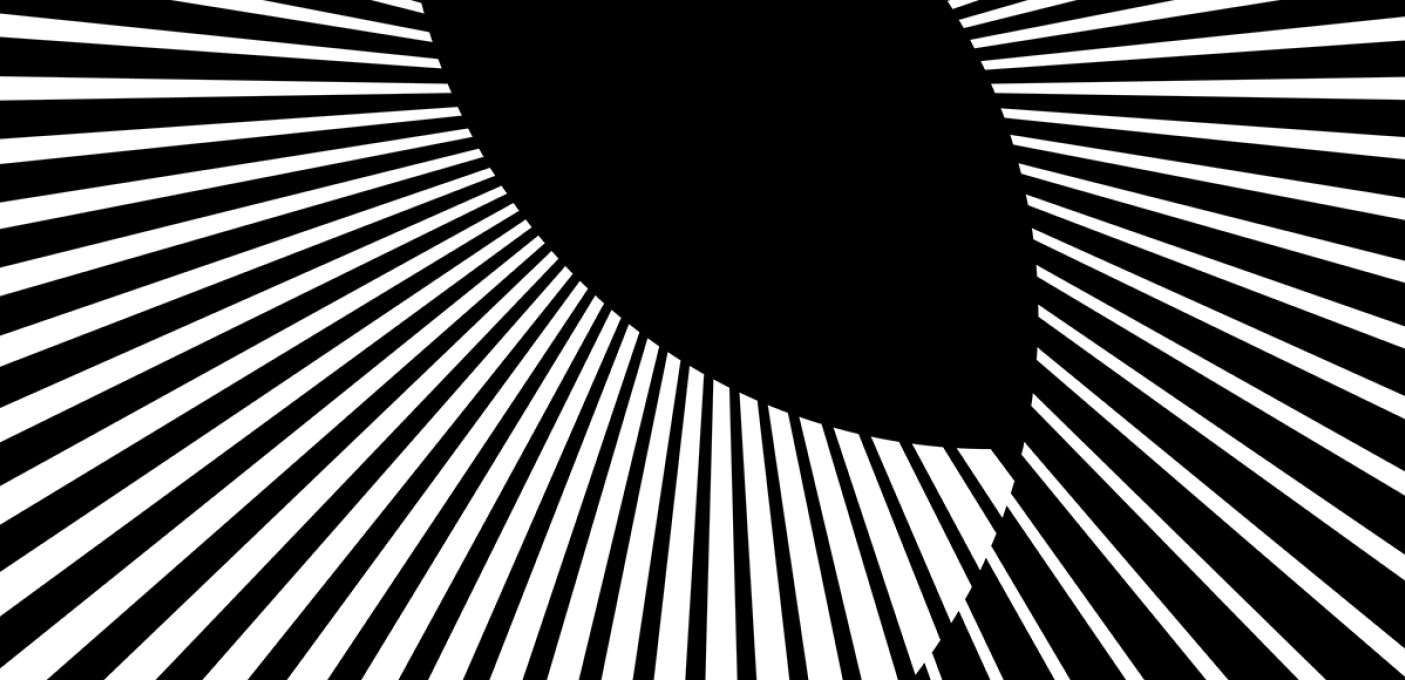 Antwerp City festival / 10 venues / 4 nights

Full Circle is back! Especially in these crazy times we want to join hands and connect our city. We will show that Antwerp can also thrive in a corona-proof way. On November 10th, 11th, 13th and 14th we will take over 10 iconic venues in Antwerp for a week of good music and good vibes. We invite all music lovers to discover the broad range of cultural & nightlife programs our 10 participating venues have to offer. During 4 days Full Circle serves you this year around 20 different events spread over 10 venues. You buy 1 ticket for 1 location on 1 night. Each venue offers its own program, consisting of a music conference and / or a live concert and / or a DJ set.

Just like previous years Full Circle is a hymn to the local & Belgian scene, through a 100% Belgian line-up, we present 'the DJ' as the true craftsman he or she really is.

v e n u e s .
. Ampere
. Arenberg
. Bar Rodin
. Grand Café Capital
. Café Vaag
. Felix Pakhuis
. MAS | Museum aan de Stroom
. Strantwerpen
. The Jane Antwerp
. Trix

l i n e u p .
Already announced :
LeFtO b2b Zwangere Guy, Lola Haro, Nico Morano, Stavroz live & Klaps.

Many more to be announced next week!

t i c k e t s .
Presale of all venues starts on Tuesday 13.10.2020 at 16:30.