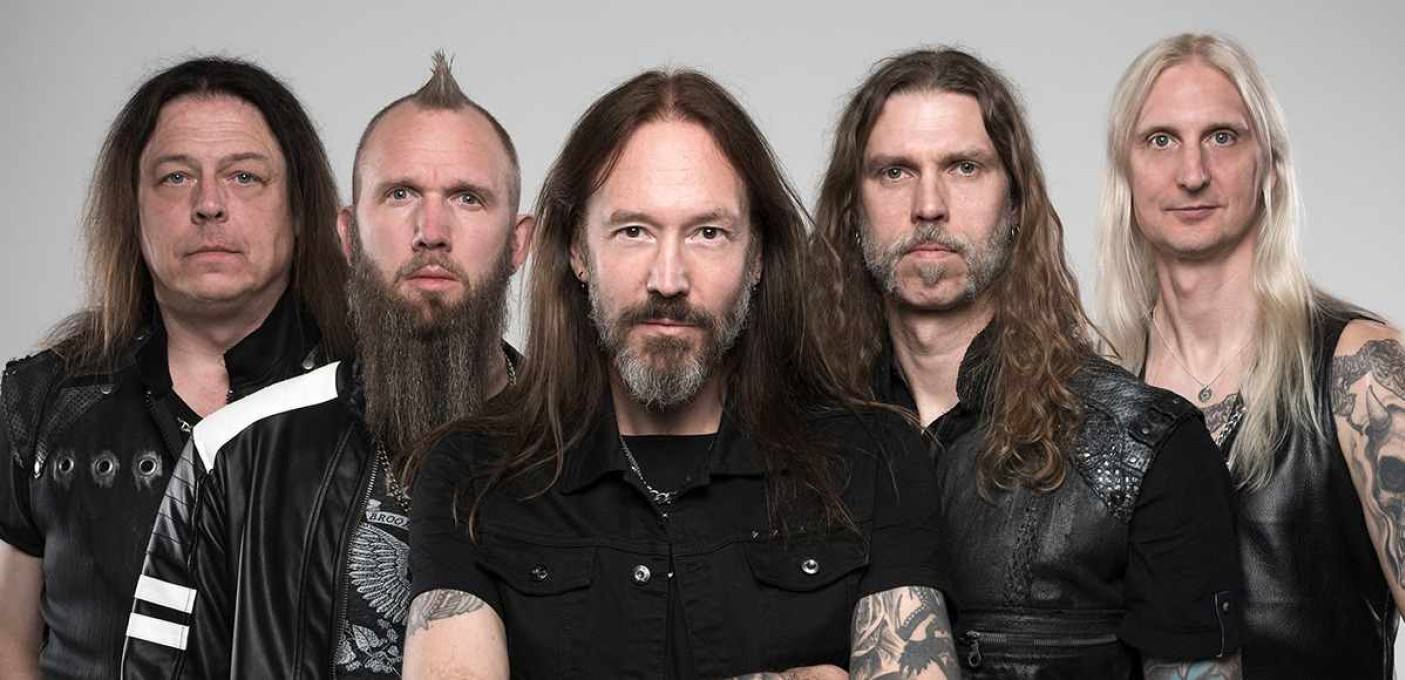 The legendary true heavy metal heroes of Hammerfall will return to Trix for a sixth time!

This concert is organized by Biebob.
For fans of
Freedom Call, Stratovarius, Blind Guardian, Powerwolf, Grave Digger
Hammerfall swe
HammerFall is a heavy/power metal band from Sweden, formed in 1993 by Oscar Dronjak and Jesper Strömblad, then members of Ceremonial Oath. Dronjak had already composed some of the new band's music, including the song "Steel Meets Steel". Several of the band's early lineups featured members of other influential Swedish heavy metal bands, such as In Flames and Dark Tranquillity. The members intended to take part in a competition known as "Rockslaget".
Read more about HammerFall on Last.fm. User-contributed text is available under the Creative Commons By-SA License and may also be available under the GNU FDL.
Read More