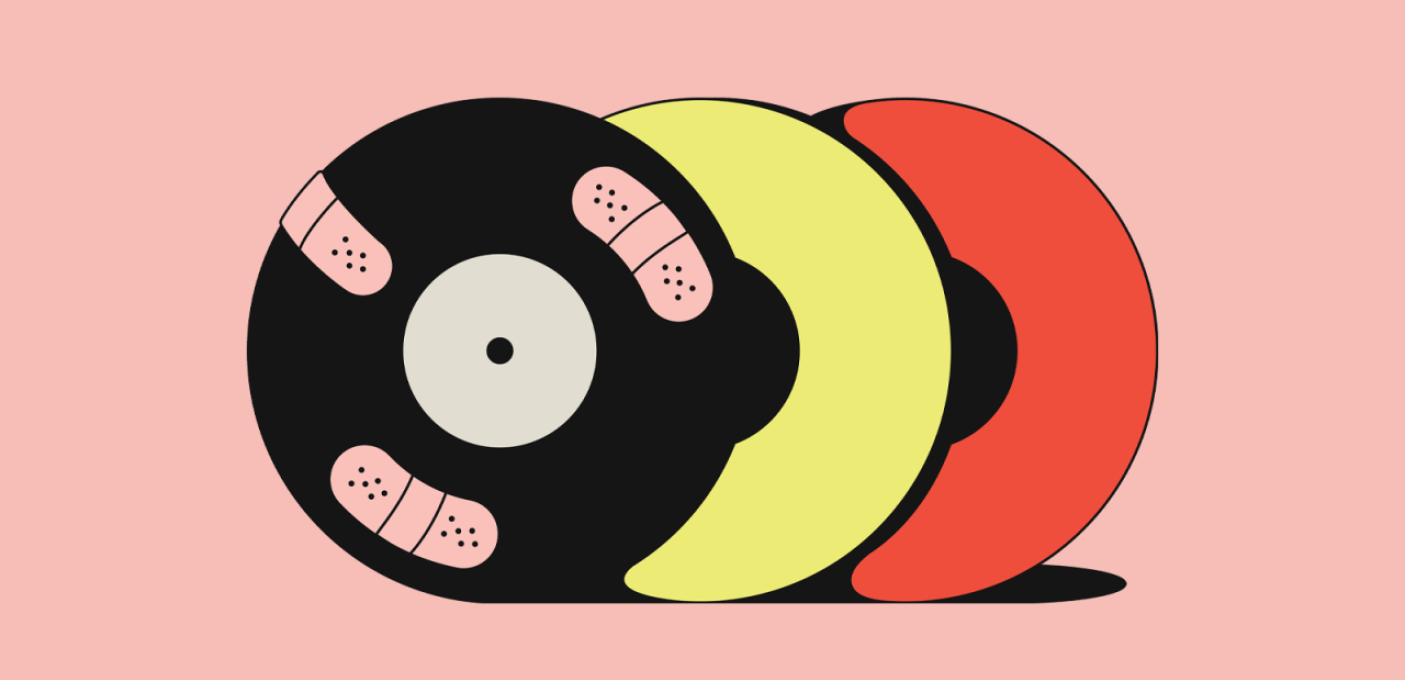 This autumn 12 Sundays in a row, radio station Studio Brussel will visit Belgian concert halls and clubs with the #ikluisterbelgisch club tour.

Studio Brussel presenter Rik De Bruycker travels the country to give the ailing music sector a voice. Every Sunday from 5 pm to 7 pm on StuBru!

#ikluisterbelgisch clubtour

Now that the concert halls will remain partly empty this autumn, Studio Brussel wants to draw extra attention to them. This club tour starts on Sunday 6 September at De Casino in Sint-Niklaas, and then passes the most important concert halls and clubs of Flanders and Brussels to end on Sunday 29 November in the AB. On Sunday 4 October it will be Trix's turn.

And Rik is looking forward to it: "It's going to be great to be in a concert hall again. And to be able to invite young Belgian artists there too, is absolutely great!"

Are you already listening to Belgian music non-stop? The digital stream #ikluisterbelgisch is the solution. You will hear new music from our artists 24 hours a day, 7 days a week. Because making music never stops, even now. That is why Studio Brussel bundles all that music from now on in one place, especially for you.
For fans of
Belgian music / Studio Brussel