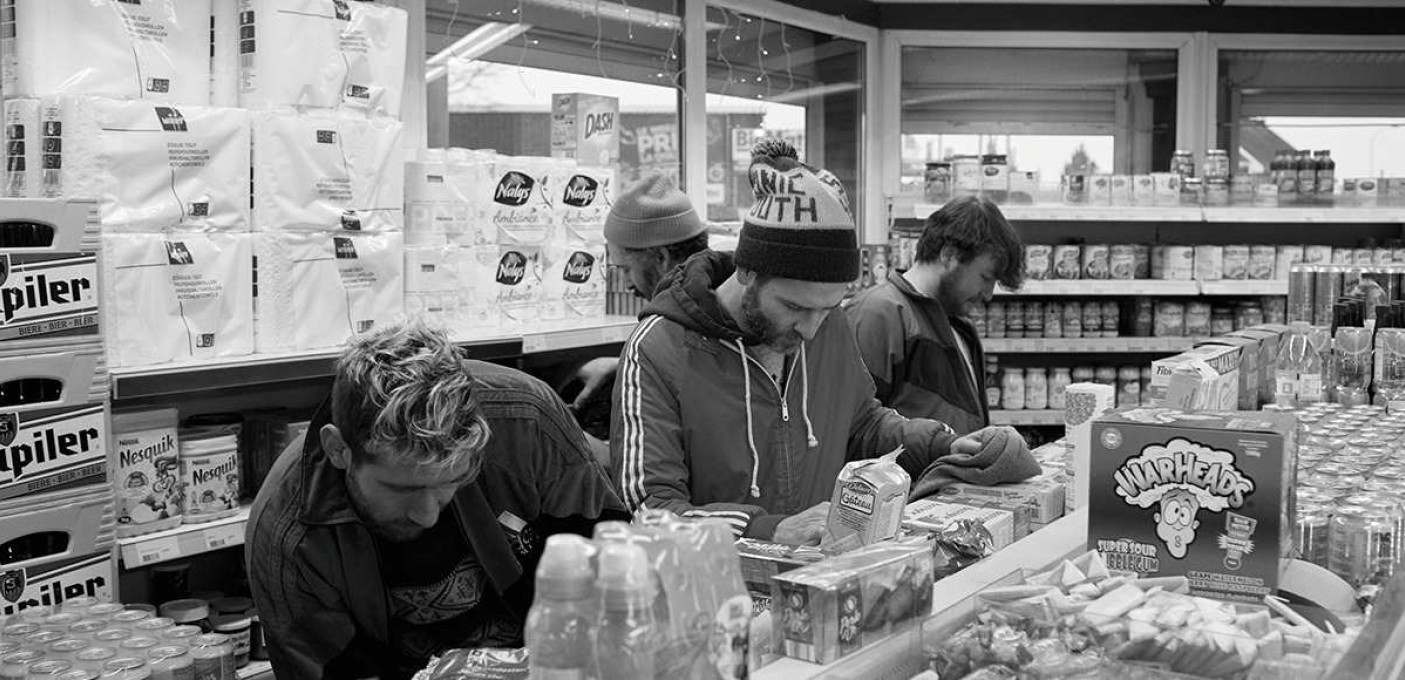 With their 90s noise rock riffs and primal screams, It It Anita might be one of Belgium's loudest bands.

TIMING
- 19u30: doors open
- 20u00: The Homesick
- 21u15: It It Anita
The expected end of the concert: 22u15
(this timetable is subject to last-minute changes)

For this concert a limited number of Gate15 cultural vouchers (for Antwerp students) will be accepted. Send us at least two working days before the day of the concert a request for reservation by mail. After the devaluation of your voucher you will receive the Trix concert ticket.
For fans of
Sonic Youth, Fugazi, At The Drive in, Metz, Dinosaur Jr, Pavement
It It Anita
With their '90s Noise rock riffs and primal screams coming from every fibre of their being, IT IT ANITA might seem pretty simplistic. But if you take the time to really listen, you'll find some subtle nuances and intriguing depth. Besides seething fire, there's also intense desire, crippling fear, anger and restlessness.

After 10 years of intense touring and four LP's, their fifth album takes on new risks and challenges, without ever betraying the very essence of what has always been It It Anita. An explosive music experience.
Read More
The Homesick
It's early 2020 when the playful noisepop trio The Homesick is set to release its criticaly acclaimed SubPop-debut 'The Big Exercise'. Things are looking bright for the band as they plan to tour the US for the upcoming summer. From a small town up north in the Netherlands to Seattle: it reads like a boy's book, but like so many others, The Homesick now also has to start a new chapter without properly closing this one.
Quirky as she is, 18 months later The Homesick reinvented herself. Gone are the bass and the guitar: Elias Elgersma and Jaap van der Velde now each use a container of samples, keys, loops and cassettes full of recorded sounds. Together with the industrial driving drums of Erik Woudwijk it is playful and noisy as always. Unmistakably The Homesick and at the same time like you've never heard them before.
Read More