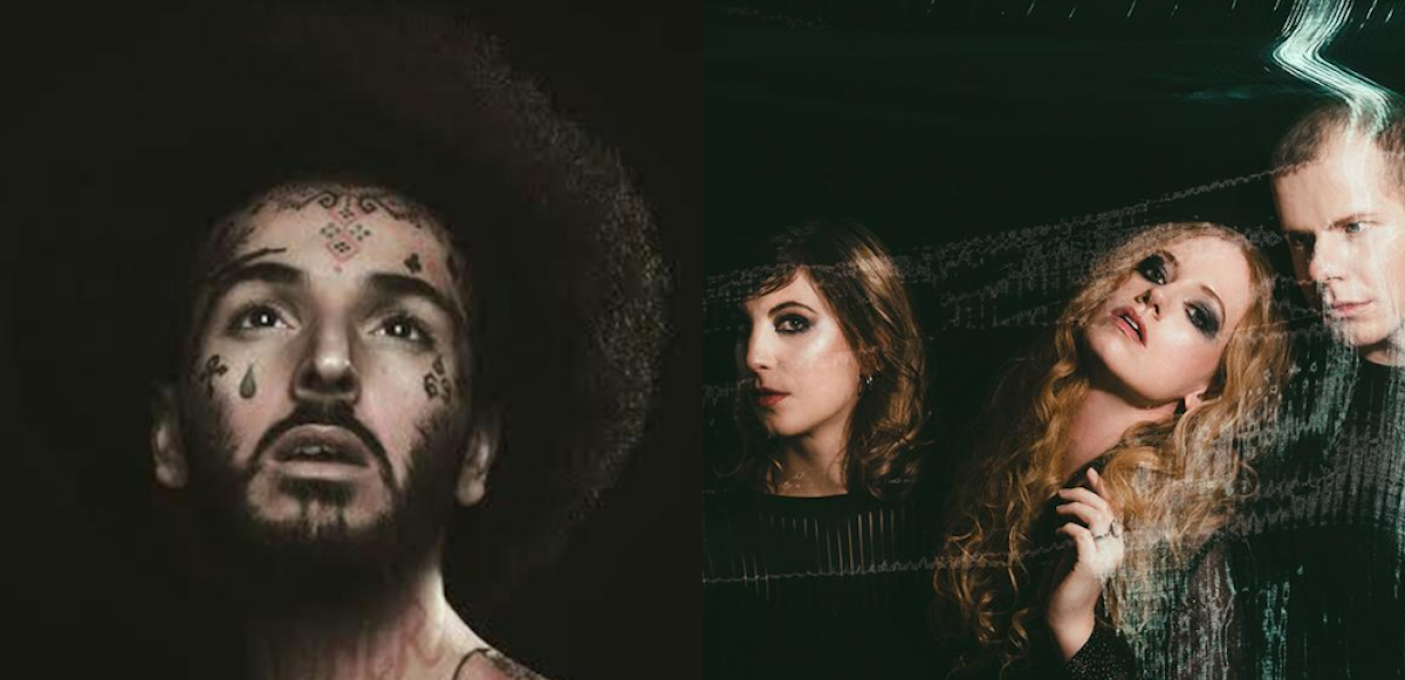 SET 1 (4pm) / Two Trix Artists In Residence play a concert on our roof (!) During the Antwerp 'DAKkan festival'.

On Friday 18, Saturday 19 and Sunday 20 September, the city of Antwerp will send everyone up during the second edition of the roof festival DAKkan. Want to get some fresh air with haunting stories and a dazzling mix of dance, theater and music? DAKkan!

The full program and ticket sales can be found on www.DAKkan.be. Changes are always possible due to new corona measures.
For fans of
Corona proof rooftop concerts