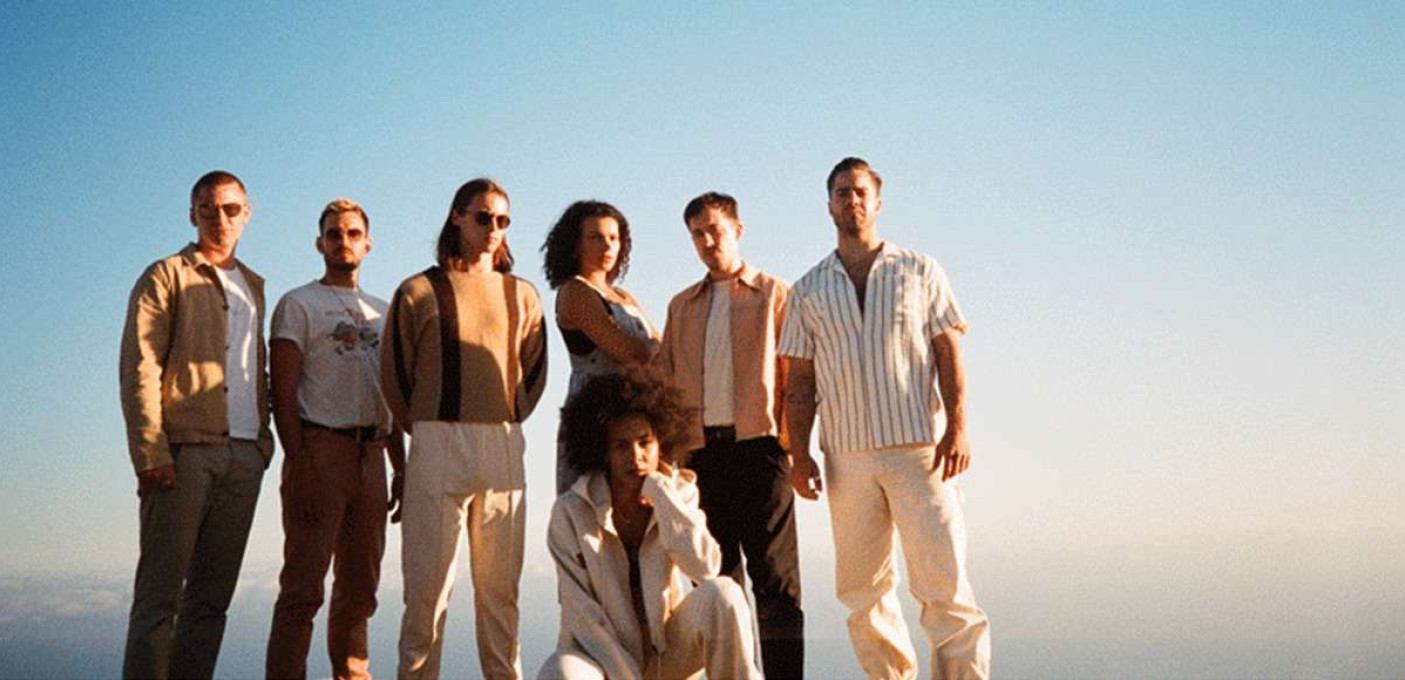 A mix of world music, seventies soul, vintage funk, hypnotising vocals and swinging grooves.

TIMING
- 19h00: doors open
- 20h00: Elderbrook
- 21h00: Jungle
The expected end time is 22u20.
(this schedule is subjected to last minute changes)

For this concert no Gate15 cultural vouchers (for Antwerp students) will be accepted.
Jungle gb
Four years after their self-titled and defining debut album, Jungle announces news of it's successor. The album is titled 'For Ever' and will be released on September 14th. If Jungle's first album was their imaginary soundtrack to the places they had never been, 'For Ever' is inspired by real life experiences of the places they'd dreamed of for so long. It is for real, deeper and higher, more intimate and more expansive, feelgood and, just occasionally, feelbad. It is, then, a proper second album.
In 2014 Jungle released funky singles "The Heat", "Time" and "Busy Earnin', neo-soul classics all, with an unmistakable Jungle sound and a unique, vivid, visual Jungle world. Cue online word-of-mouth and IRL buzz, rave reviews, a Mercury Music Prize nomination, songs of the summer (two summers, even), viral videos, Noel Gallagher declaring the album "fucking amazing", half a million sales, burgeoning DJ careers, a global tour that lasted two solid years. It all just happened.
Jungle's finally coming back to Belgium this year. Experience their unique mix of seventies soul, vintage funk and psychedelic grooves on November 22nd at Trix in Antwerp.
Read More