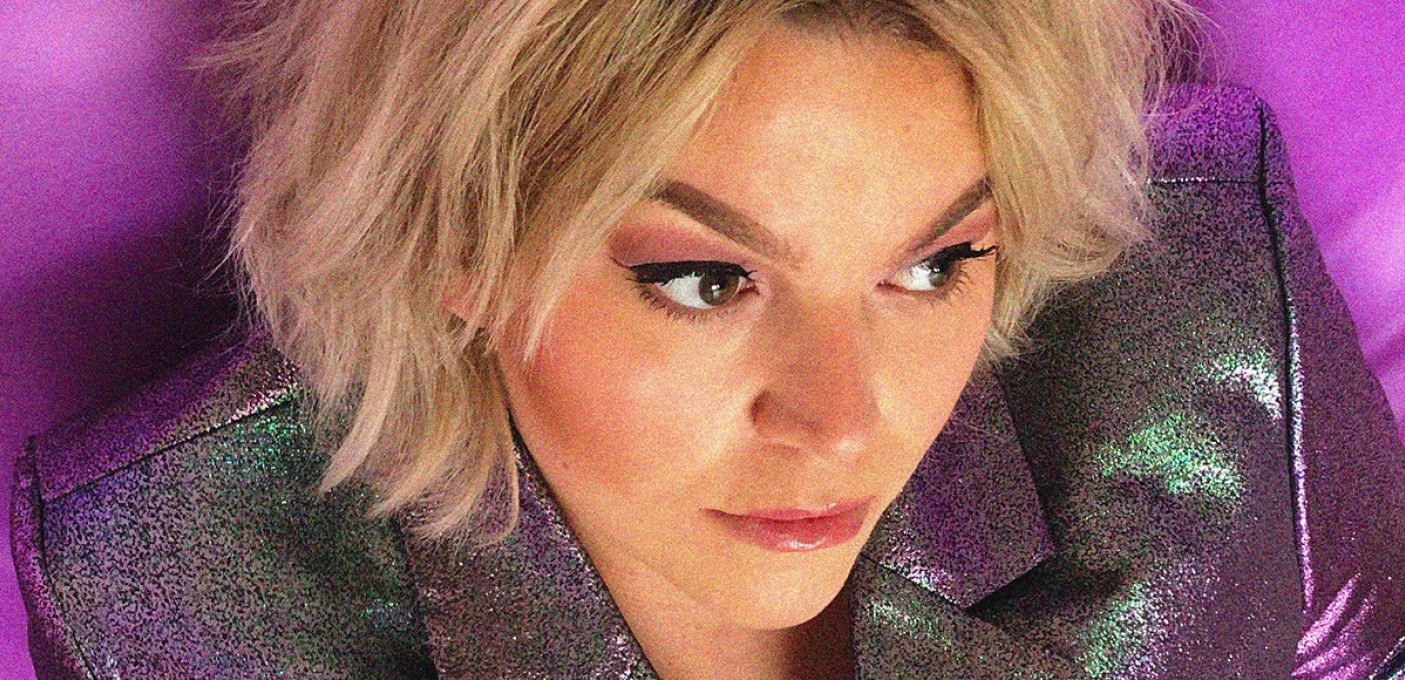 Antwerp based artist who this summer will release her debut EP 307 filled with blues, soul and r&b - live on Facebook.

In Café Matinee we serve the soundtrack of your day. Take a fresh beverage and open up your windows. Every Wednesday, live on Facebook.

ps: dance, like no one is watching!
JWLDMS
JWLDMS, also known as Julie Daems (Jewel Dimes), is an Antwerp native. She grew up on soulful vibes and draws much inspiration from this for her own music. She has always dreamt of releasing a solo project but life had got in the way of this for some time. In 2013 she toured Europe as a backing vocalist for Marques Toliver. In 2015 she appeared on The Voice van Vlaanderen and made it through into the live shows.

She delivered backing vocals on TheColorGrey's 'Walk That Road', 'On & On' and 'Sins' in 2017. The next year, Darrell Cole had her perform features on 'Bloodline' and '.imaniworld', as well as vocals for 'Golden' and 'Unanswered Questions'. She also performed live with him on stage in multiple shows.
Read More