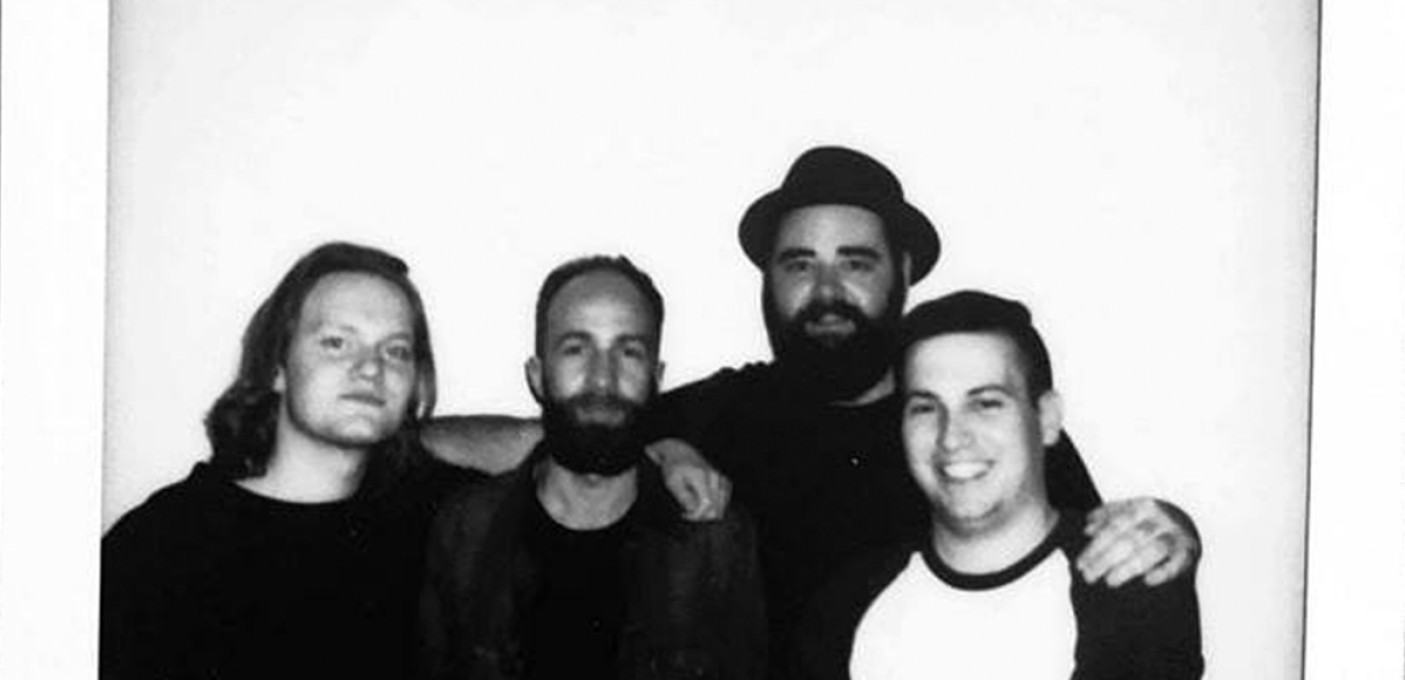 No nonsense band from Antwerp that combines rock with blues and melancholy.
King for a Day be
No nonsense band King For A Day combines hard rock with blues and a dash of melancholy. In 2014 on a warm summer day, best friends Jan (lead singer & guitarist) and Mario (bass) went to the studio with an idea. The result? A first ep called 'King For A Day'.
Fast forward 4 years later: they are now a quartet, played more than 30 gigs and wrote their first record: Shadowman.
The sound? Sincere but noisy. Feel free to discover it for yourself in our café!
Read More