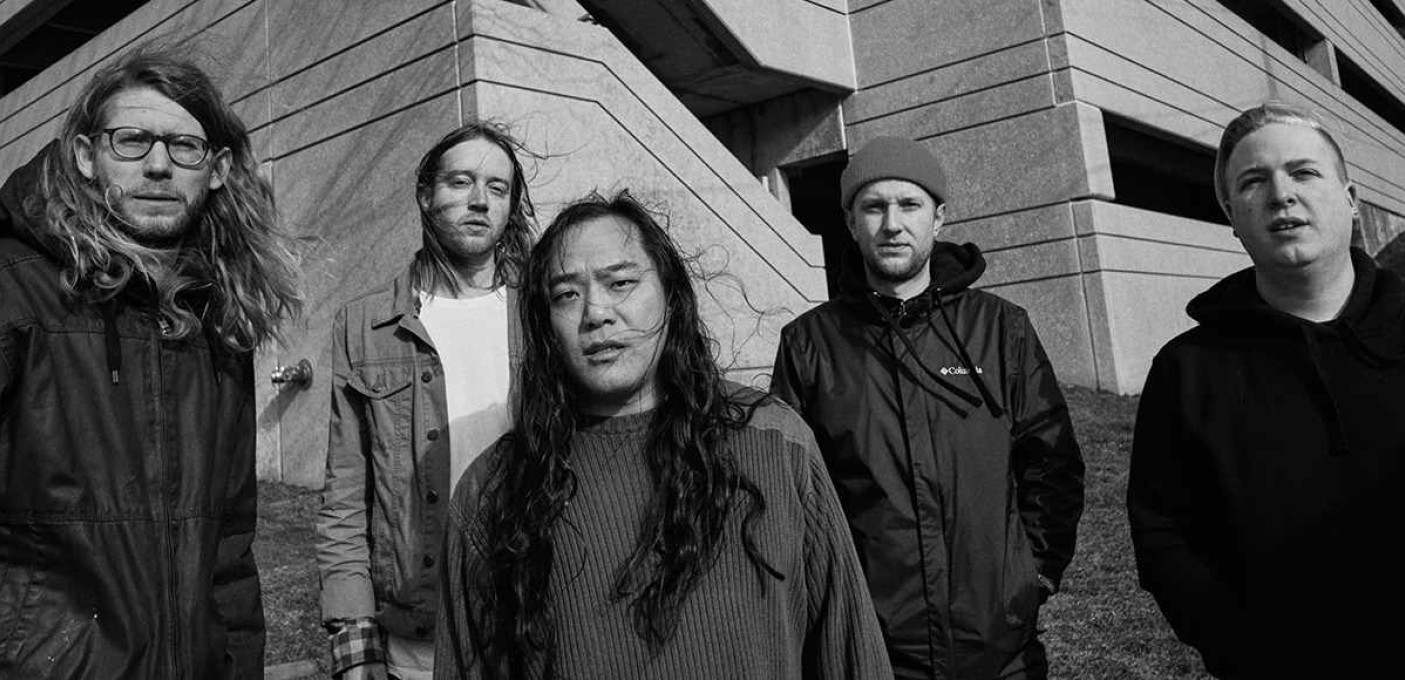 Experimental post hardcore, moody soundscapes and emotional lyrics. New album: Panorama

TIME SCHEDULE
- 19h00: doors open
- 19h30: Petrol Girls
- 20h15: Milk Teeth
- 21h05: La Dispute
The concert is expected to end at 22h30.
(this schedule is subjected to last minute changes)

This concert is organized by MCLX.
For this concert we don't accept Gate15 culture vouchers (for Antwerp students).
For fans of
Touché Amoré, mewithoutYou, Pianos Become the Teeth, Title Fight, Basement, Thursday