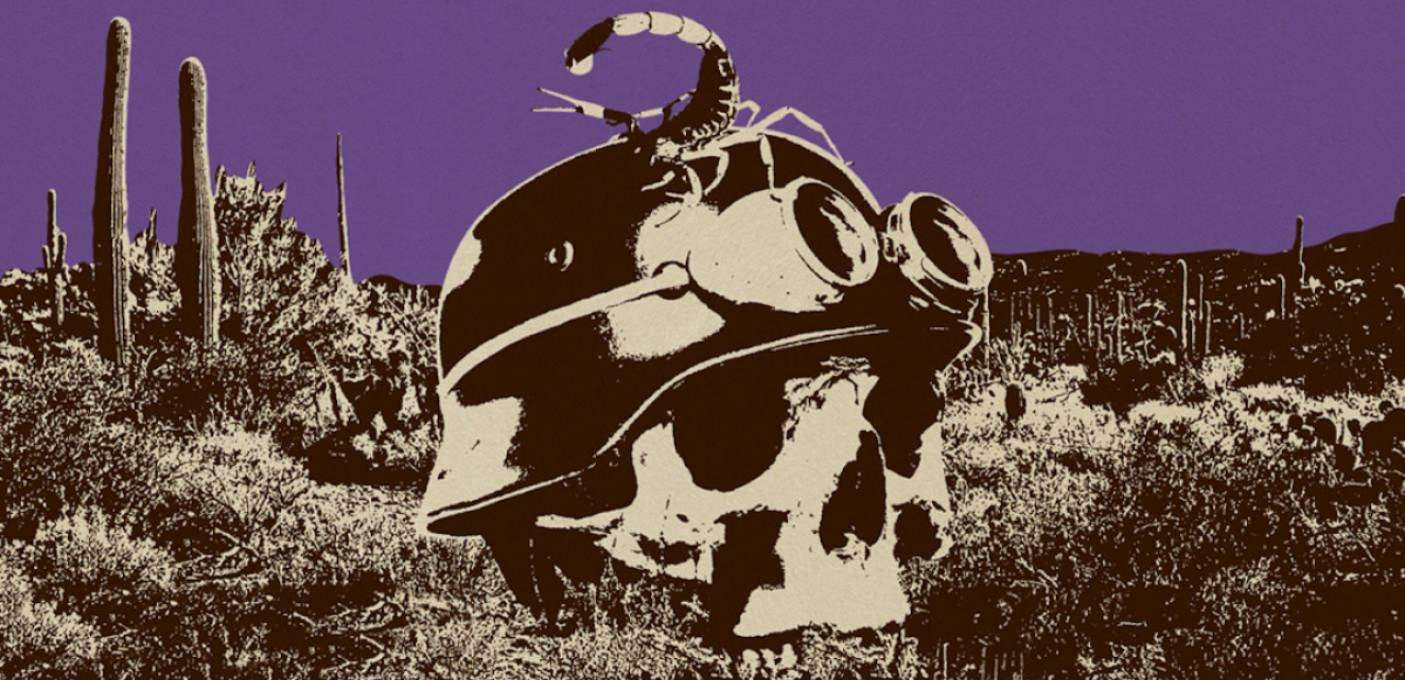 Six bands from the heavy psych, stoner, retro / vintage / psychedelic / proto rock, sludge and doom stable Heavy Psych Sounds.

TIMING
/ 6.00pm: doors open
/ 7.00pm - 7.35pm: Giöbia (Bar)
/ 7.40pm - 8.15pm: Dead Witches (Club)
/ 8.25pm - 9.05pm: Lords Of Altamont (Bar)
/ 9.15pm - 9.55pm: Duel (Club)
/ 10.05pm - 10.50pm: Black Rainbows (Bar)
/ 11.00pm - 11.50pm: Mondo Generator (Club)
ATTENTION! Due to the extensive line-up, the expected end time of this concert is later than the usual 10.30pm.
(this schedule is subjected to last minute changes)

This festival is organised in collaboration with Metadrone.