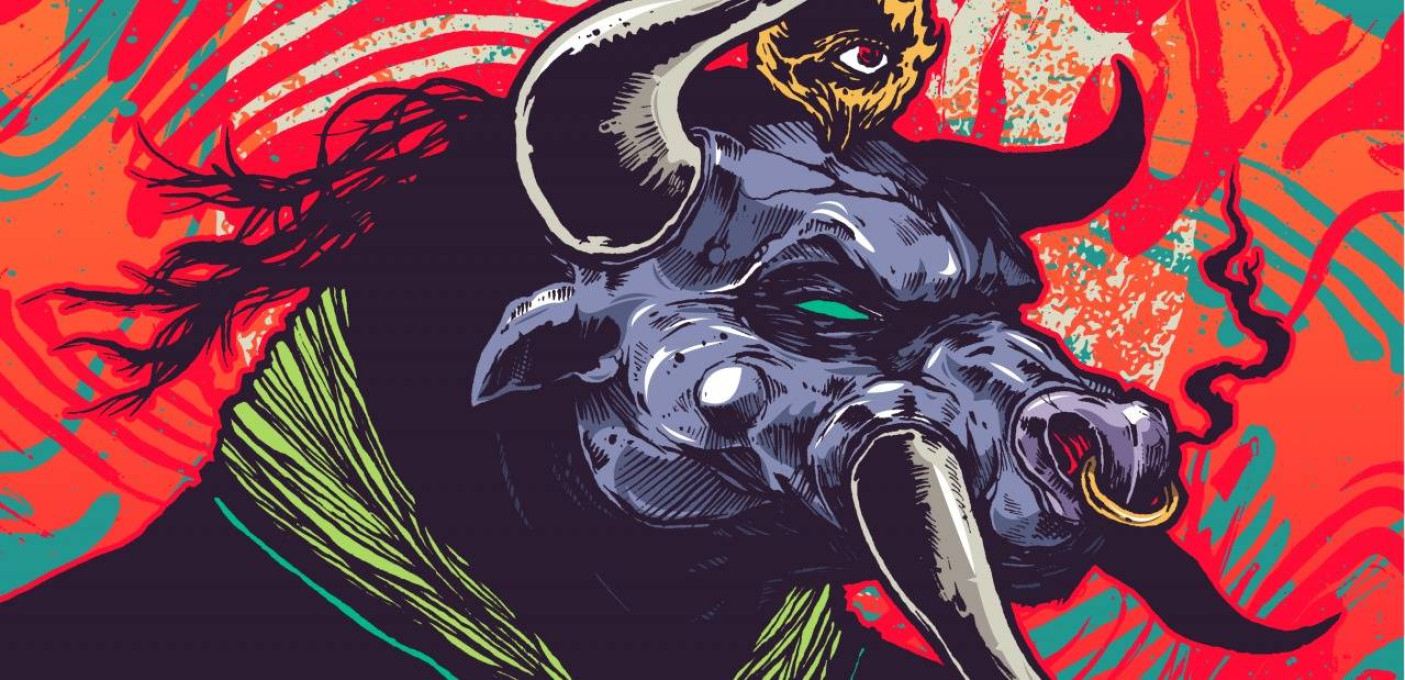 From 70s hardrock to psychedelica, heavy metal and spacerock. Will celebrate their most successful album Powertrip!
Monster Magnet us
Monster Magnet is an American stoner metal/stoner rock band. Hailing from Red Bank, New Jersey, the group was founded by Dave Wyndorf (vocals and guitar), John McBain (guitar), Tom Diello (drums), and Tim Cronin (vocals and bass). The band first went under the name "Dog of Mystery" and later "Airport 75", before finally settling on "Monster Magnet". In 1989, Monster Magnet released two demo cassettes; "Forget About Life, I'm High on Dope" and "I'm Stoned, What Ya Gonna Do About It?". The band's first 'official' release was a self-titled EP from Glitterhouse Records of Germany.
Read more about Monster Magnet on Last.fm. User-contributed text is available under the Creative Commons By-SA License and may also be available under the GNU FDL.
Read More