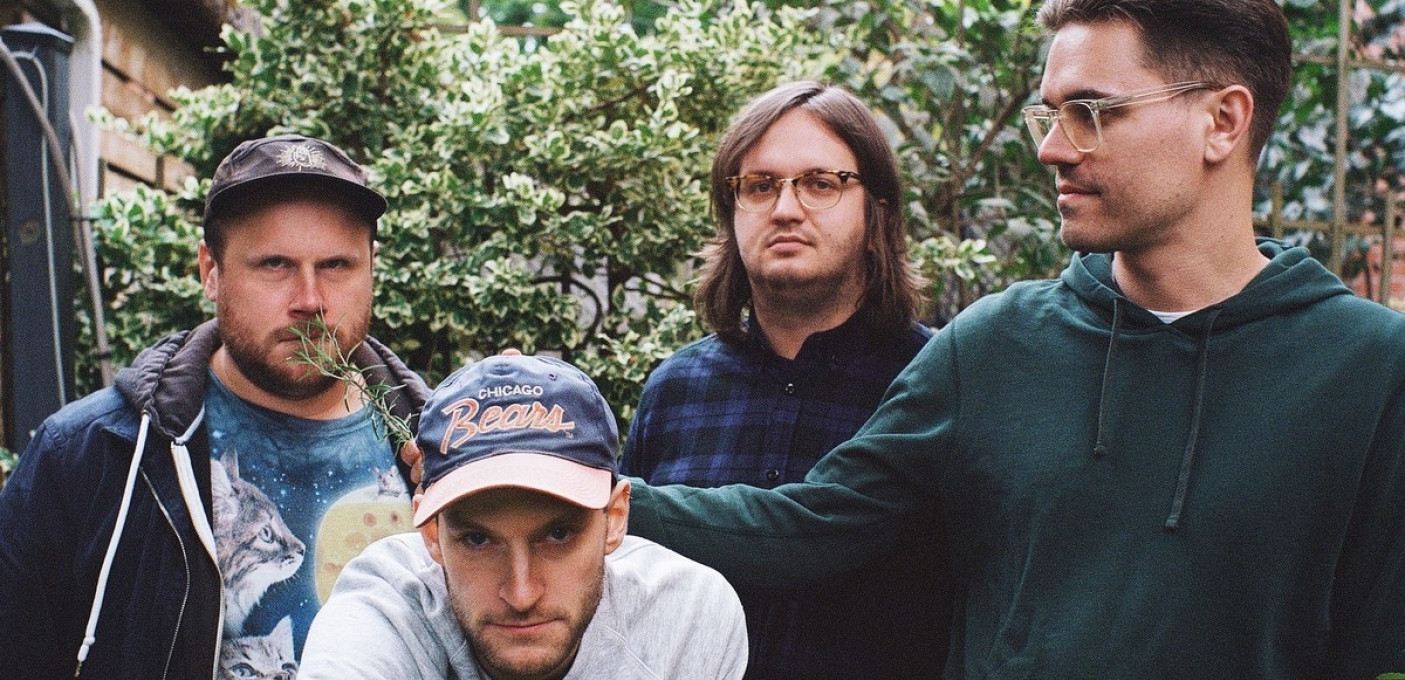 A Canadian punk rock band formed in Toronto, Ontario, Canada. Presenting their new album 'Morbid Stuff'.

TIMING
/ 7.00pm: doors open
/ 7.20pm: Crackups
/ 8.05pm: Sløtface
/ 9.15pm: PUP
The expected end time is 10.30 pm
(this schedule is subjected to last minute changes)

This concert is organized by MCLX.
For fans of
Beach Slang, White Lung, Descendents, Modern Baseball
PUP can
Pup (stylized as PUP) is a Canadian punk rock band formed in Toronto, Ontario, Canada formerly called Topanga. They released their debut self-titled album on October 8, 2013 on Royal Mountain Records. In December 2013, they signed with SideOneDummy Records and released their first LP in the United States on April 8, 2014. Members: Zack Mykula (Drums & Vocals) Nestor Chumak (Bass & Vocals) Steve Sladkowski (Guitar & Vocals) Stefan Babcock (Vocals & Guitar)
Read more on Last.fm. User-contributed text is available under the Creative Commons By-SA License; additional terms may apply.
Read More
Crackups be
CRACKUPS are a band of extremes. Insanely fast, but tight as a duck's ass. Extremely loud but with a keen sense of melody. Featuring members from Double Veterans, Priceduifkes, Psycho 44, Sunpower, they gained notoriety through fiercely intense live shows and a defiant punk attitude. After reaching the finals of Belgium's biggest talent hunt Humo's Rock Rally and releasing a bottle rocket of a debut album with 'Animals on Acid', they suddenly disappeared from the scene in 2012. Nowthey are throwing themselves headfirst into a comeback, the likes of which this land has never seen... expect sounds inspired by The Stooges, Black Flag and Devo, mashed into something fiercely unique and original.
Read More