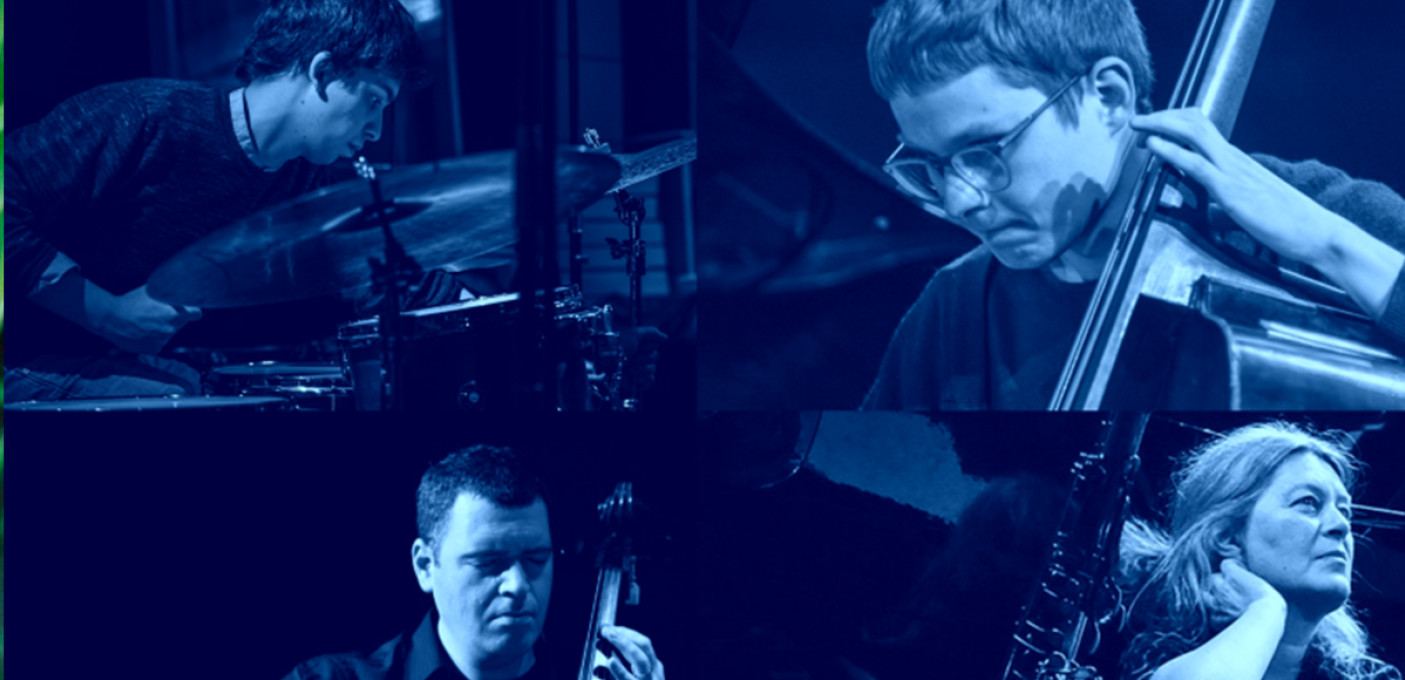 This concert has been cancelled. Ticket buyers will be contacted personally.
Reservoir Ghosts
Brought together by Samuel Ber, Reservoir Ghosts is a new quartet with Copenhagen-based saxophone player Lotte Anker, American cellist Daniel Levin, two strongly original figures in contemporary jazz and the experimental and improvised music scene, and his fellow countryman bass player Soet Kempeneer.
The instrumentation of 2 string instruments, saxophone and drums allows each musician to free themselves from their instrument's traditional role.
Samuel Ber's compositions, from songs to macro-architectures, written for these specific musicians, aim to provide a space to each performer to express themselves, freely yet with focus.
Read More