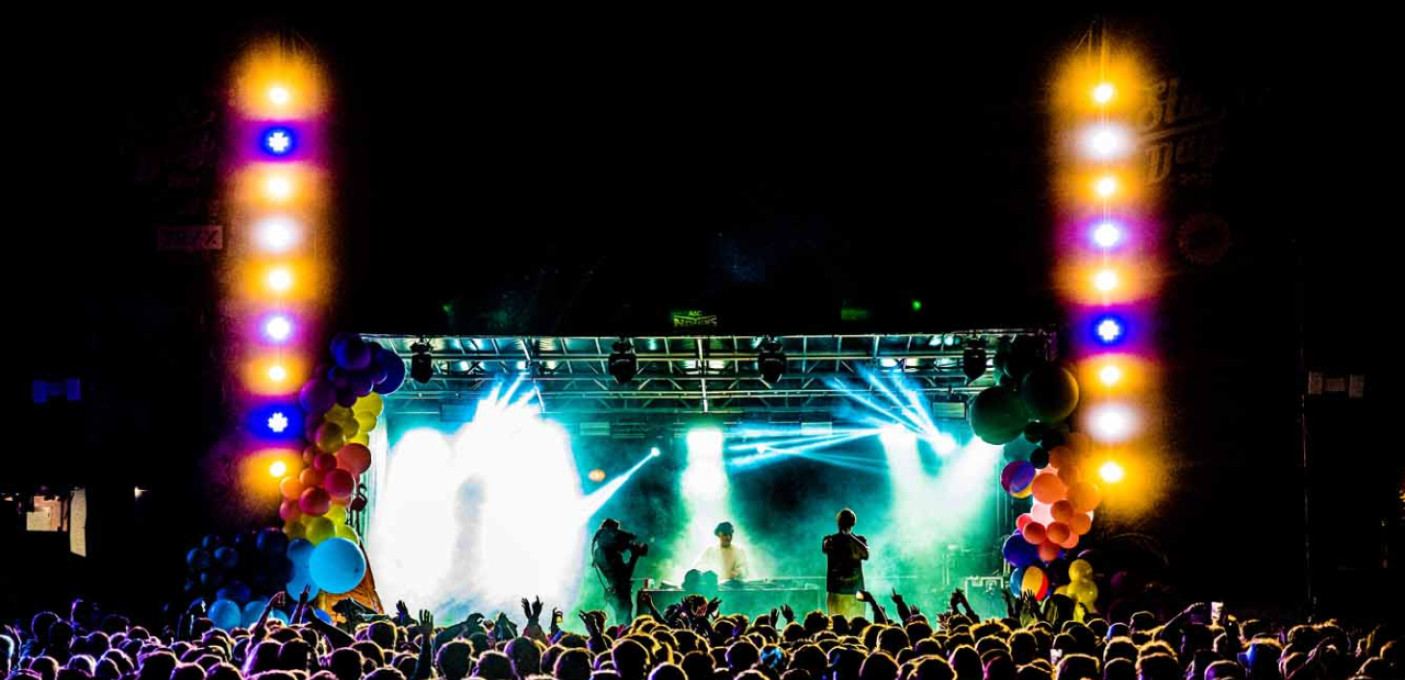 StuDay, that is the reference for students at the beginning of the academic year. On Thursday, September 29, they will kick off the academic year with a bang! Tanned by the sun, with holiday stories and a series of expectations for the new year.
This year we will again participate in the festivities with Trix and we host our own stage. So be sure to drop by and enjoy the bangers of performances by:
/ BRENT UND KLAKMATRAK (8.30 pm - 9.15 pm)
/ KLEINE CRACK & SLAGTER (6.45 pm - 7.20 pm)
/ SWEATS (5.00 pm - 5.30 pm)
---
In cooperation with STAN.
All info can be found on this festival website.