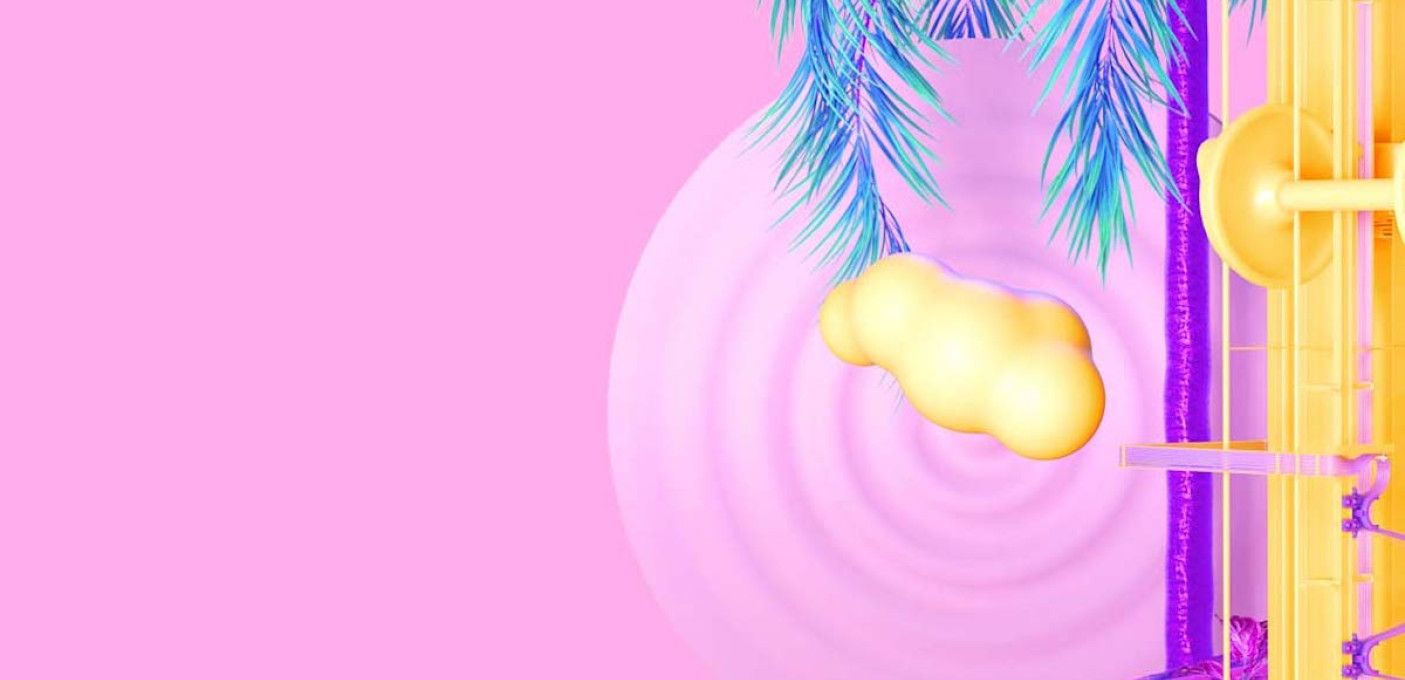 As part of the 'StuDays' three acts play an exclusive set for a student audience. Welcome back, Antwerp students!

Line up: High Hi / The Calicos / NAG

Giving the students in Antwerp a warm welcome (back) is one of the things that STAN has been doing splendidly for many years. This year however, we won't be hosting a huge one-day festival, no, we will give you more than a months' worth of festivities. Because this year we have been working day and night to give all students a safe and equally exciting welcome. It has been a challenge to adapt to the circumstances, but we are proud to present you the start of the 2020-2021 academic year, not as one day, but as a series of events spread over different days: StuDays.

In a joint effort with his partners, STAN will roll out the red carpet for all students in Antwerp. Together we will guide them through all the interesting stuff that Antwerp has to offer: music, culture, leisure, workshops… no metaphorical stone will be left unturned. Because unique times ask for unique people with an everlasting drive. Together we will make it work! We will show the students all Antwerp's potential, with respect for the safety measures, but disregarding all the beaten tracks. We will start the year off right, because that is how you give students a proper welcome.

Welcome to STAN, welcome to StuDays!

All info can be found here.