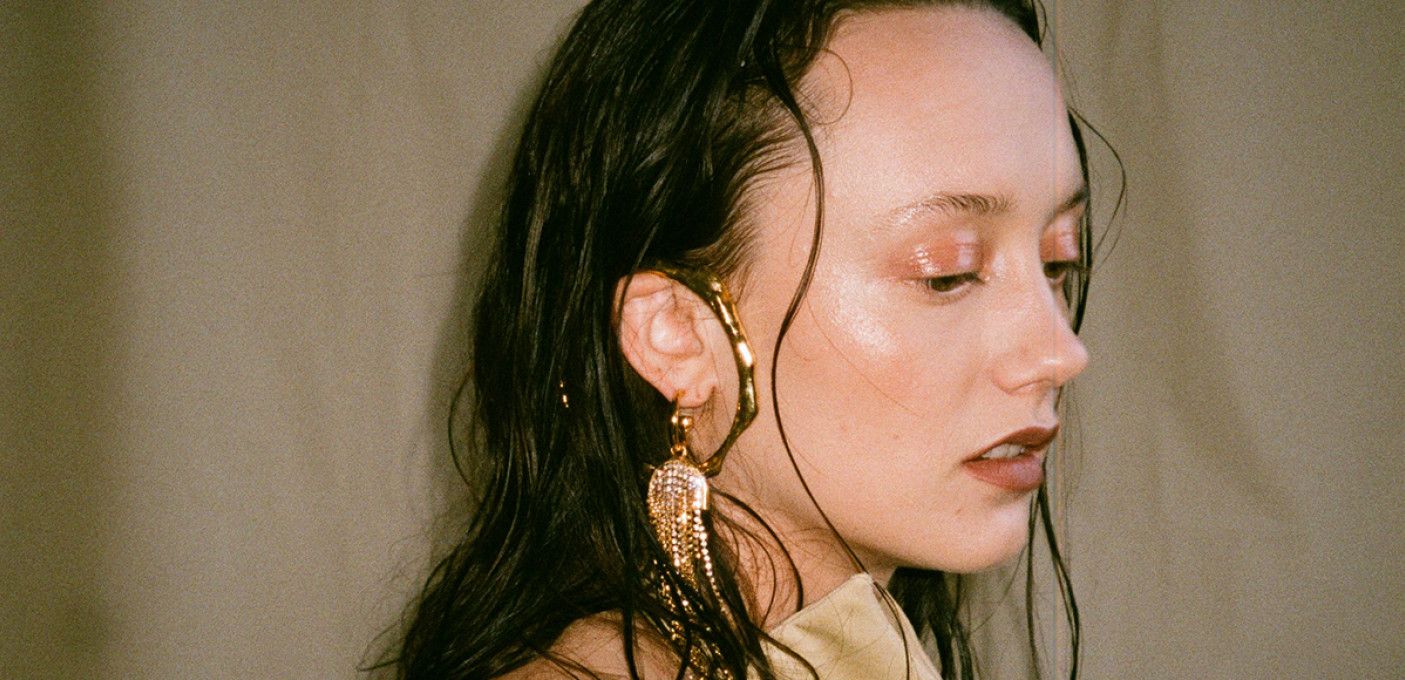 Brussels artist who makes dark pop with good vibes and recently released her debut 'Genesis' - live on Facebook.

In Café Matinee we serve the soundtrack of your day. Take a fresh beverage and open up your windows. Every Wednesday, live on Facebook.

ps: dance, like no one is watching!