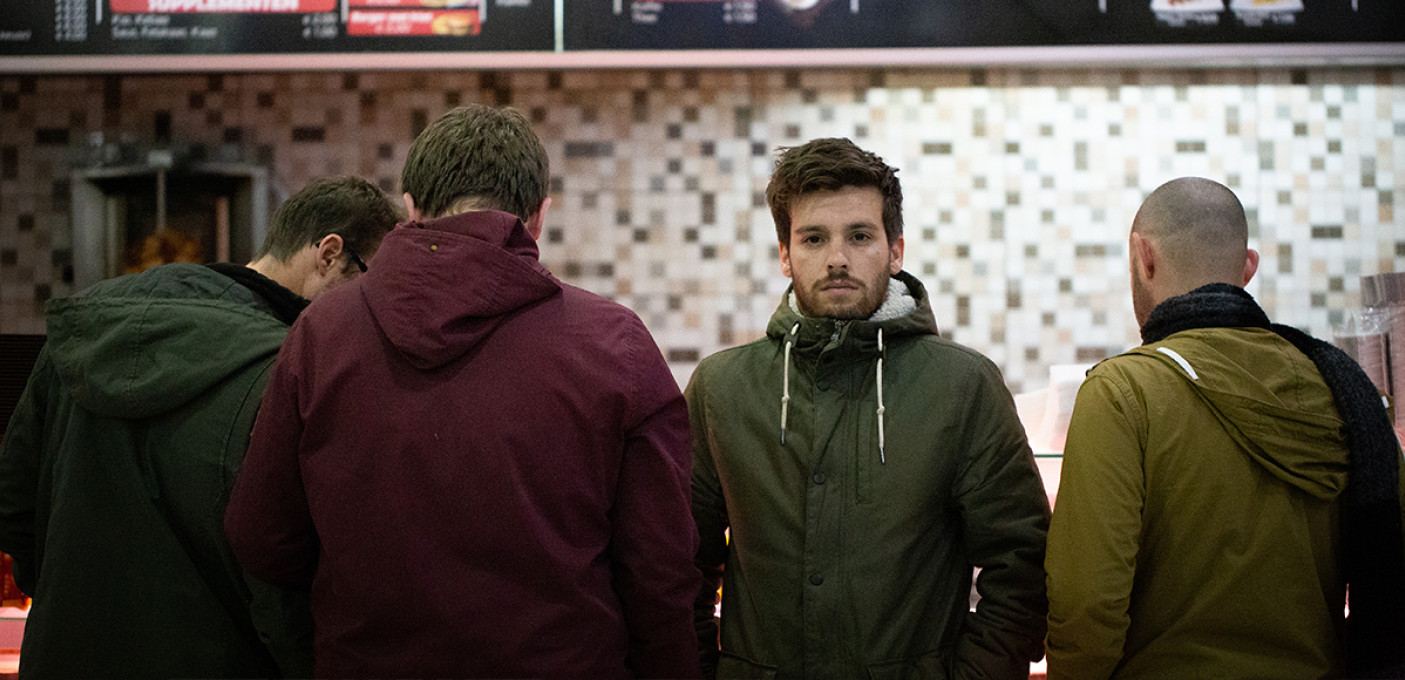 A mix of 90s alternative, punk rock and a bit of Brit pop.
The Geraldines b
"Indie rock sounds best when played unscrupulously and deafeningly loud. The Geraldines does just that. Adding to the mix some punk and high-pitched vocals, they sound like Dinosaur Jr. meeting Sonic Youth & Clap Your Hands Say Yeah." Poppunt / 22 Tracks
The Geraldines on Last.fm. User-contributed text is available under the Creative Commons By-SA License and may also be available under the GNU FDL.
Read More