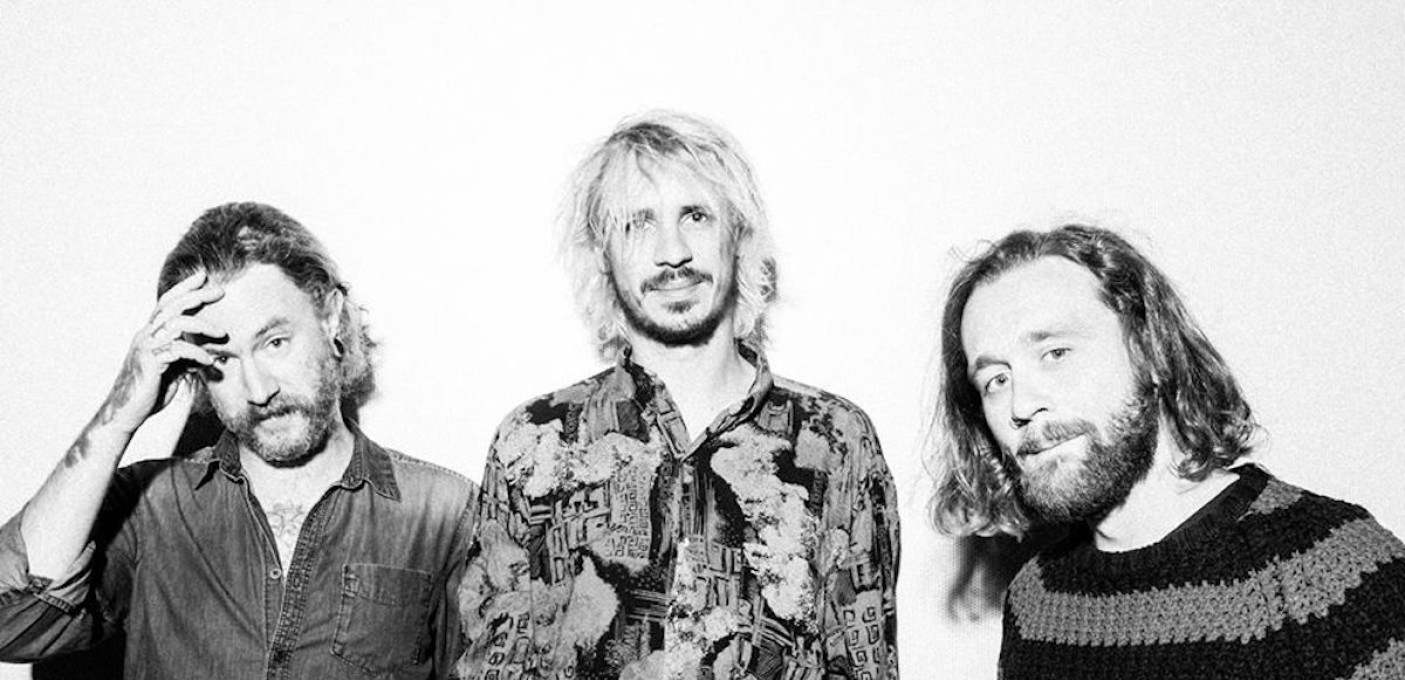 This concert is cancelled due to the precautionary measures against COVID-19.
The K. be
Intense noise rock band from from Brussels/Liège that reminds of bands like Pissed Jeans, The Melvins, Fugazi. Great live energy!
After 'My flesh unveils millions of souls' (2012) and 'Burning Pattern Etiquette' (2015), the band will release their third studio album 'AMPUTATE CORPORATE ART' in April 2020.
The K. has toured extensively several times throughout Europe and Canada.
Read More