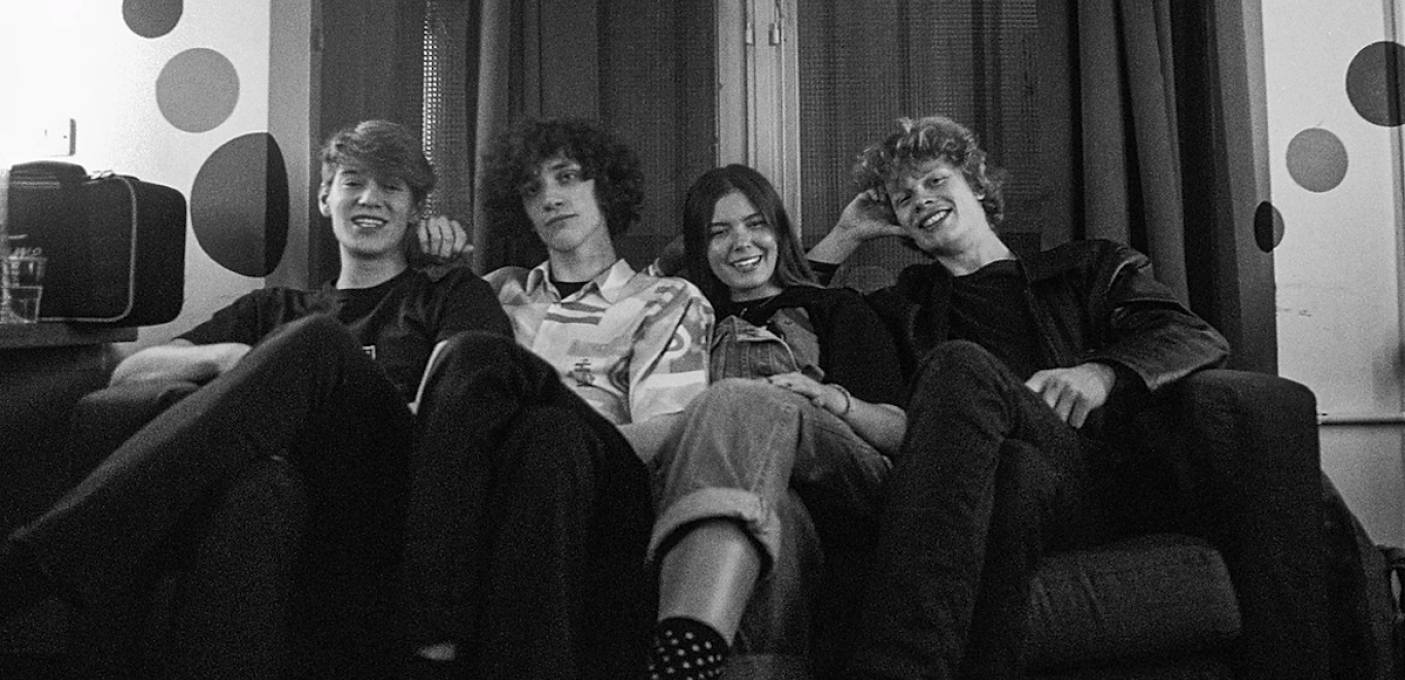 This concert is cancelled due to the measurements against COVID-19.

As of March 13, Trix will close its doors for at least the rest of the month. All scheduled concerts in this period of time won't take place. We are currently investigating whether or not we can postpone these concerts. Some bands who were planned to play later than March are also cancelling / postponing their own tour because of the measurements.

Therefore, this concert won't take place.
The Pink Lemons be
The Pink Lemons are three countryside boys with a charming girl up front, representing a generation of young dreamers fearless to blend indie-pop with hints of funky rhythms and clever melodies. After a few jam sessions they decided to start a band in early 2018 and quickly became ET!KET Records' young protégées. Debut EP 'Not so Pink.' came out in early 2019 and a first music video for their single 'Papapa' on September 6. A vibrant energy - especially live - that will loosen your legs and make you feel like you're dancing through the sky.
Read More