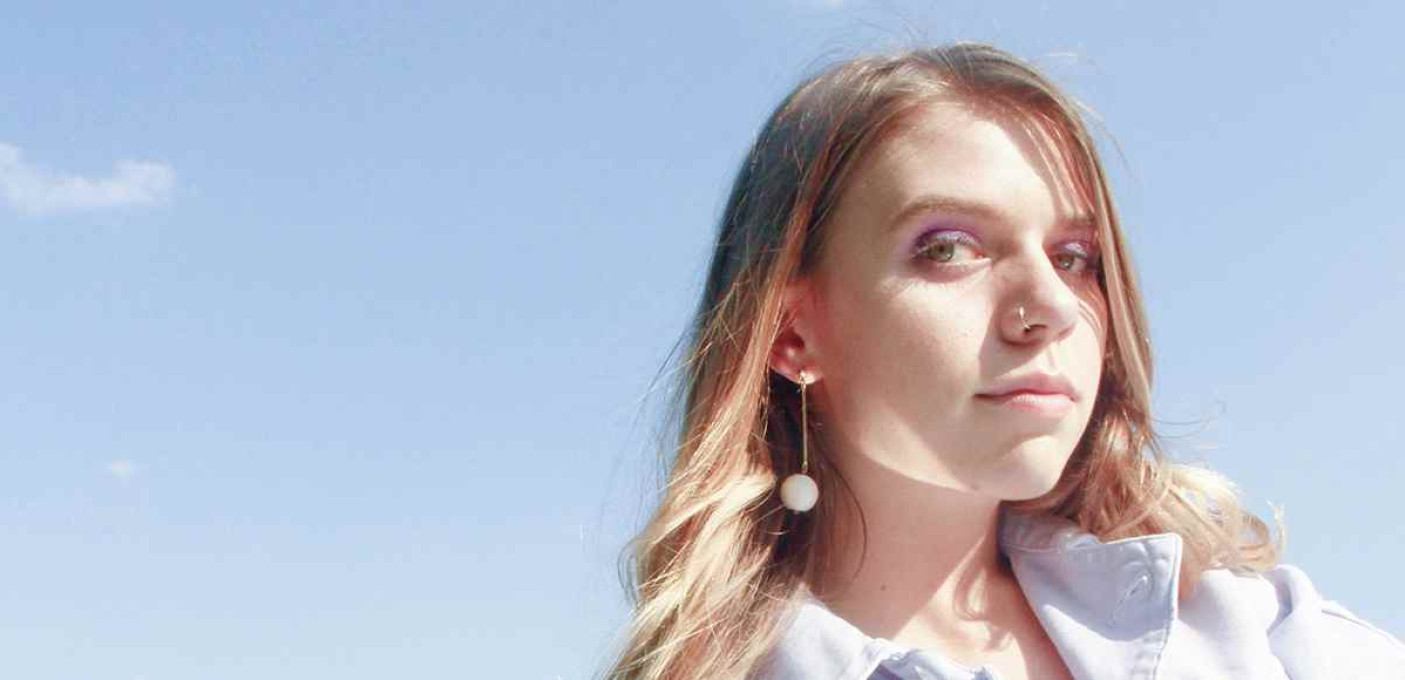 Her fragile voice sets against lush backdrops of piano and guitar. Released her debut "At Weddings" in 2018.

TIMING
- 7.30 pm: doors open
- 8.00 pm: Camille Camille
- 9.00 pm: Tomberlin
The expected end time is 10.00 pm.
(this schedule is subjected to last minute changes)

This concert is organized by Flood Floorshows.
For this concert we don't accept Gate15 culture vouchers (for Antwerp students).
Tomberlin us
Born in Jacksonville, Florida, and now based in Louisville, Kentucky, Tomberlin wrote most of her debut album At Weddings while living with her family in southern Illinois during her late teens and early twenties. At 16, she finished her homeschooling curriculum and went to college at a private Christian school she describes, only half-jokingly, as a "cult." By 17, she had dropped out of school, returned home, and begun to face a period of difficult transition in her life. The daughter of a Baptist pastor, Tomberlin found herself questioning not only her faith, but her identity, her purpose, and her place in the world.

Tomberlin sets her fragile voice against lush backdrops of piano and guitar. Like Julien Baker and Sufjan Stevens, she has a knack for transforming the personal into parable. She has a feel for the transcendent within the ordinary.
"Sarah Beth Tomberlin's debut album traces the hole left by the loss of her faith, filling it in with wave-like acoustic phrases and a sharp-eyed attention to everyday details." - Pitchfork
Read More