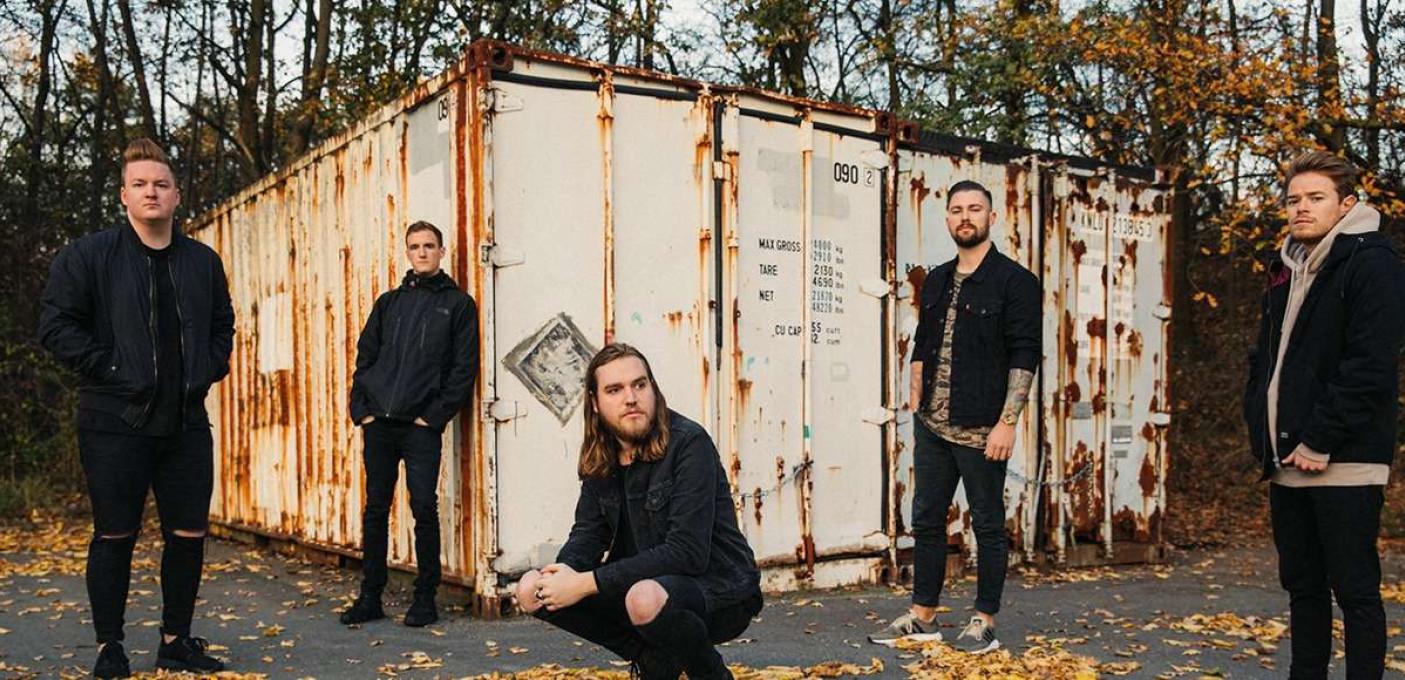 Energetic metalcore. Have released a new single called 'Low'.

TIMING
- 7.30 pm: doors open
- 8.15 pm: Our Hollow, Our Home
- 9.15 pm: Wage War
The expected end time is 10.30 pm.
(this schedule is subjected to last minute changes)

For this concert a limited number of Gate15 cultural vouchers (for Antwerp students) will be accepted. Send us at least two working days before the day of the concert a request for reservation by mail. After the devaluation of your voucher you will receive the Trix concert ticket.
Wage War us
From Ocala, Florida, two guitarrists met in high school, then a band was about to start. Those friends, Seth Blake and Cody Quistad, recruited Briton Bond (singer), Jordan Pierce (bassist) and David Rau (drummer), and formed a band called Empires. But in 2013, now with Chris Gaylord on bass and Stephen Kluesener on drums, Wage War was born. The metalcore band combines brutal punch with a positive message, and signed with Fearless Records. In late 2015, they recorded thier first album, called Blueprints, co-produced by Jeremy McKinnon (A Day To Remember) and Andrew Wade (Neck Deep and A Ghost Inside).
Read more on Last.fm. User-contributed text is available under the Creative Commons By-SA License; additional terms may apply.
Read More