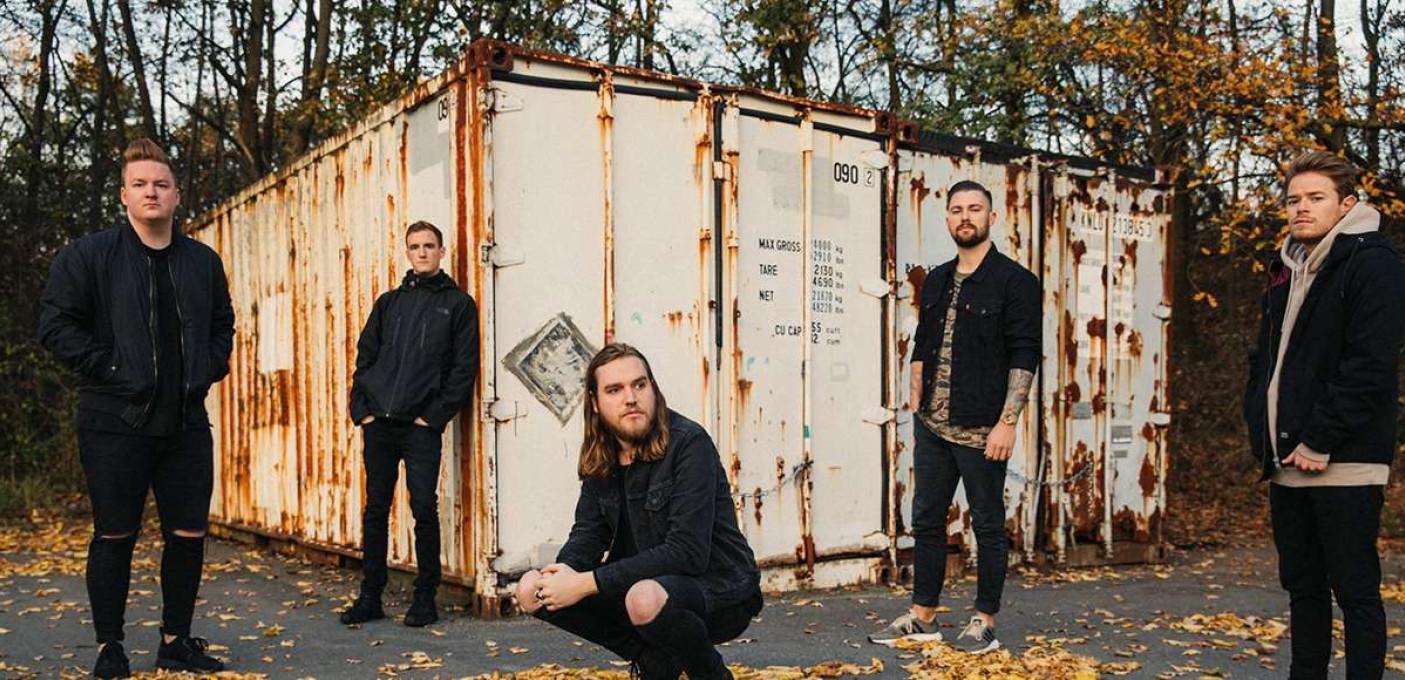 Energetic metalcore. Will return to Trix after a sold out Bar show!
For fans of
August Burns Red, Stick To Your Guns, Architects, Of Mice & Men, Being As An Ocean
Wage War us
From Ocala, Florida, two guitarrists met in high school, then a band was about to start. Those friends, Seth Blake and Cody Quistad, recruited Briton Bond (singer), Jordan Pierce (bassist) and David Rau (drummer), and formed a band called Empires. But in 2013, now with Chris Gaylord on bass and Stephen Kluesener on drums, Wage War was born. The metalcore band combines brutal punch with a positive message, and signed with Fearless Records. In late 2015, they recorded thier first album, called Blueprints, co-produced by Jeremy McKinnon (A Day To Remember) and Andrew Wade (Neck Deep and A Ghost Inside).
Read more on Last.fm. User-contributed text is available under the Creative Commons By-SA License; additional terms may apply.
Read More