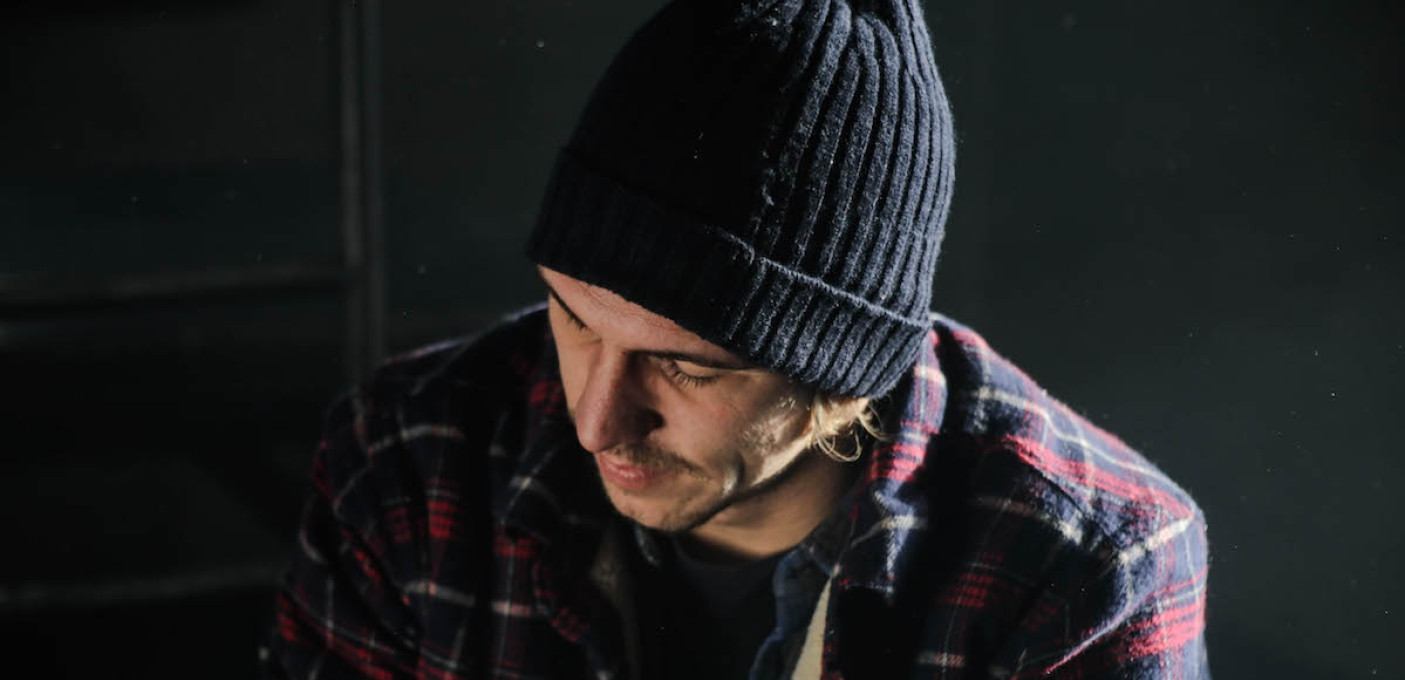 Wally is a Belgian singer-songwriter that combines hiphop and rock influences in his music. Presenting his debut album.

TIMING
- 19u30: doors open
- 20u15: Mitxelena
- 21u15: Wally

For this concert a limited number of Gate15 cultural vouchers (for Antwerp students) will be accepted. Send us at least two working days before the day of the concert a request for reservation by mail. After the devaluation of your voucher you will receive the Trix concert ticket.
For fans of
Tourist Lemc, Fixkes, Guido Belcanto, Wannes Van de Velde
Wally b
There are several musicians and bands named "Wally": 1. An former English progressive rock band 2. An Irish rapper from Portaloise, co. Laois 3. An American rapper from Louisiana 1. Wally, led by the singer-songwriter Roy Webber, was an English progressive rock band, which originated in Harrogate, Yorkshire, in the early 1970s. Led by singer songwriter Roy Webber, Wally came out of Harrogate, England in the early 70s and after playing the usual northern pub rock circuit that included venues in Manchester, Harrogate, Leeds, Bradford, they entered a Melody Maker competition and made it through to the finals at London's Roundhouse in 1972. They didn't win with that honour going to a Prog Rock band named Druid. They caught the eye of one of the judges, Bob Harris of The Old Grey Whistle Test fame. He took the band under his wing and obtained a recording contract with Atlantic Records. Their debut album, Wally, was produced by Bob Harris and Rick Wakeman and released in 1974. After its release the band, managed by Brian Lane, famous for managing Yes, took off on a series of tours that took in most of Britain, Japan and the USA. Before their second album, Valley Gardens, was recorded they changed keyboard players with Nick Glennie-Smith replacing Paul Gerrett. However by now touring had taken its toll and by 1976 the band had begun to fall apart to eventually split sometime around 1976-78. 3. Tevin Wallace, better known by his stage name Wally is American rapper from Fairfax, Virginia who grew up in New Orleans, Louisiana. Beginning his career in late 2008/early 2009, Wally's first mixtape entitle "Love" was released April 3, 2010. Later that year, his second EP, "The Light Project" was released. Read more on Last.fm. User-contributed text is available under the Creative Commons By-SA License; additional terms may apply.
Read More