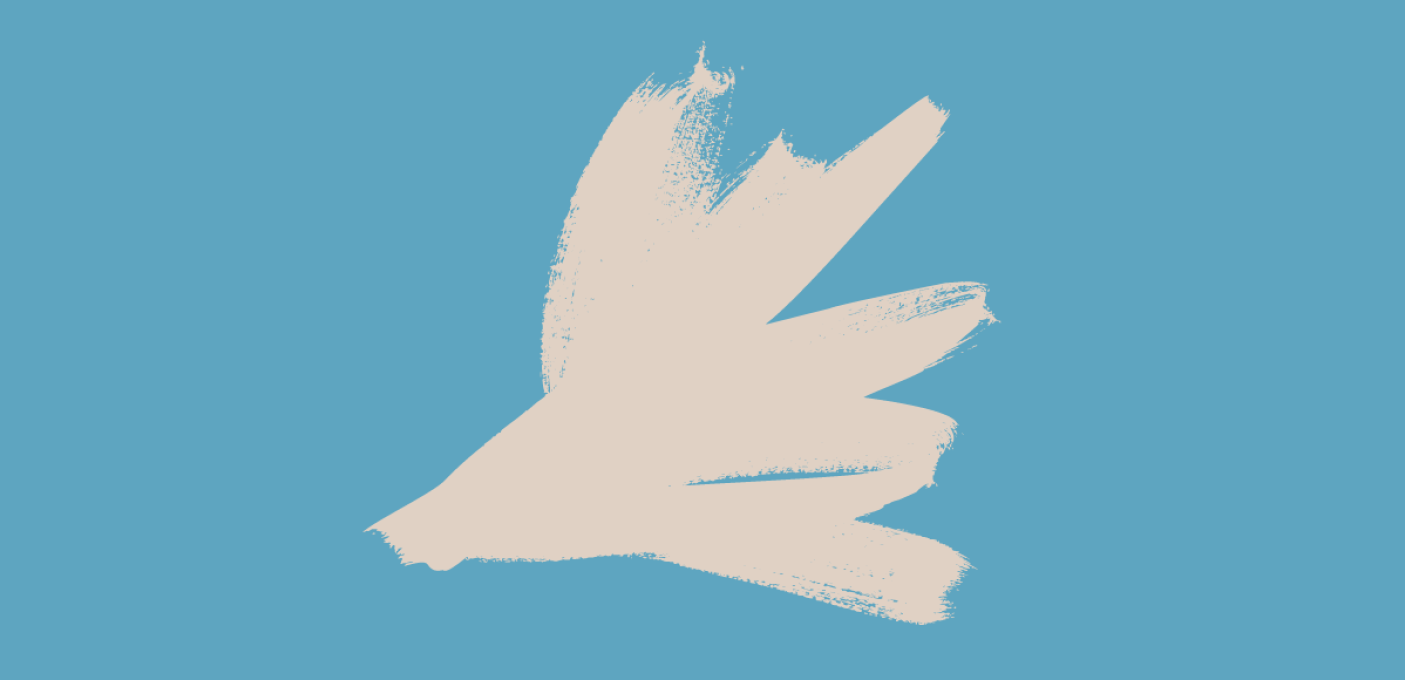 AS TOLD BY

Does the B of Queen B stand for baiting? Why does Harry Styles profile himself as a key figure within the queer community? "Tasteless baiting!" was often heard on TikTok, Twitter and Instagram. Rightly so, or do Harry and Queen B just act as a sounding board for groups that are not heard? We deliberate, weigh and search for clarification.
Guests
- Eric Cyuzuzo (Rainbow Nation Brussels)
- Paul Notelteirs (De Morgen)
- Jan Wallyn (performance artist)
- Kopano Maroga (VierNulVier)
Research by Kopano Maroga
〜〜〜〜〜〜
About As Told By
The music industry is a fascinating place. She fizzes, she sparkles, she falls and gets up at least as quickly. There is tons of creativity, entrepreneurial spirit and fun. But we can also do things better. In AS TOLD BY we discuss how.
In this series of roundtable discussions, we take a closer look at a number of social issues that play a role in the sector. A dynamic music sector calls for new challenges. It's equally important to discover them.
Reine Elisabeth Nkiambote steers every conversation in the right direction and sits around the table with some interesting key figures.
Come listen and join the conversation in our Trix Café.
Admission is completely free. Doors open at 19:30, the conversation always starts at 8 p.m. sharp.
Please note that these conversations will be in Dutch!