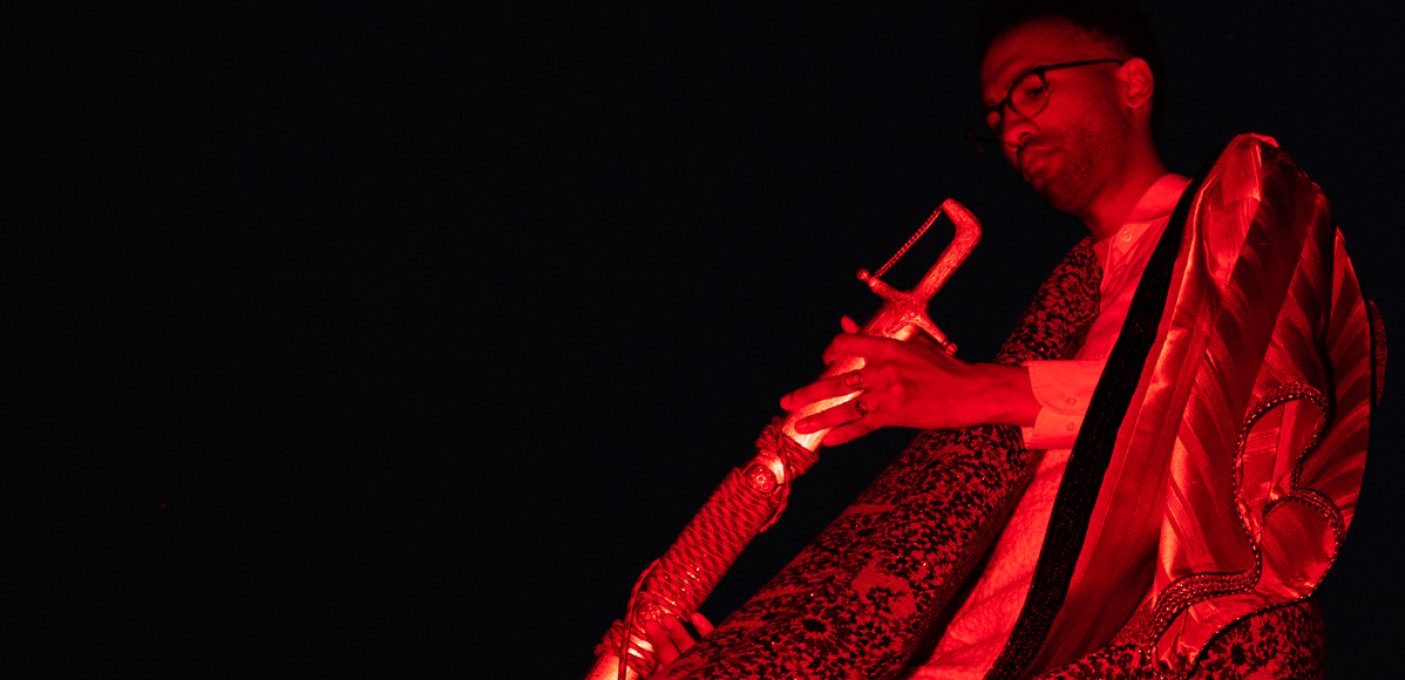 This concert has been cancelled. Ticket buyers will be contacted personally.
Youniss be
Youniss defies genre definition and categorises his music as "an exploration of identity and self expression." The twenty-something year old producer, visual artist & conceptual musician pours the essence of the 'self' in the form of multi-disciplinary faceted projects. Completely self-designed in his own right, Youniss embodies the concept of a modern Renaissance man.
Read More
NAH us
Always ready to attack between his drum set and sampler, Michul Kuun, aka NAH, has made his trademark of inimitable explorations in jazz, hip-hop, techno and experimental electronics. In recent years, residing in Antwerp, Kuun earned his stripes almost simultaneously in both our (European) alternative scenes and Philadelphia's, where he's from.
Read More