ABSOLUTE BEGINNERS / Workshops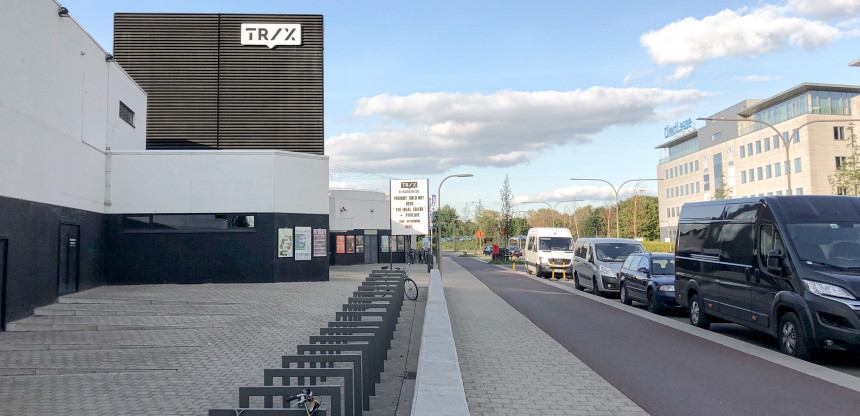 (Making) music is for everyone. That's why we organize Absolute Beginners, a series of workshops for everyone who wants to get a taste of music in a safe environment, whether you want to take your first steps in producing, are interested in music journalism or have been dreaming of your own girl band.
Absolute Beginners takes place in Trix on Wednesdays between 2 pm and 6 pm. Several workshops take place simultaneously. The ideal time to meet like-minded creative souls!
In addition, there are also boot camps, in which you learn more about a specific theme during several lessons (including "Music Photography", "Beatmaking" and "PA & Sound Technology").
You choose which workshops you follow. This way you can perfectly follow one or more workshops. For example a producer workshop and/or a journalism workshop.
We will continue where we left off, we hope to see you soon!