DE NIEUWE LICHTING / icw StuBru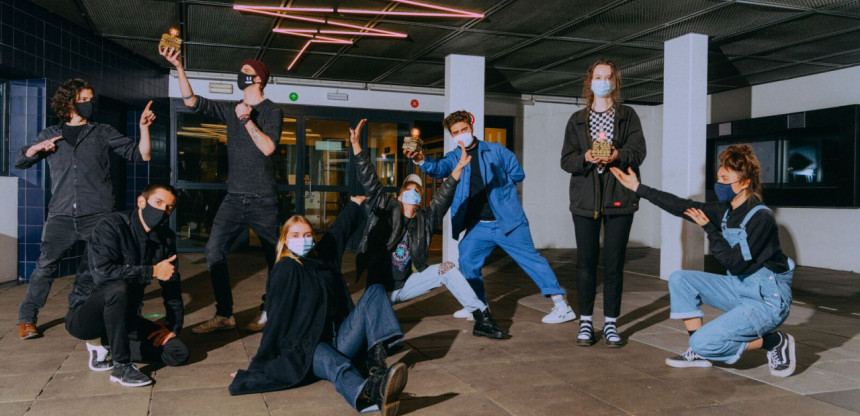 De Nieuwe Lichting is a music competition where radio station Studio Brussel looks for new musical talent. Every year De Nieuwe Lichting presents three promising young bands or artists. Hundreds of bands register every year. A professional jury selects the finalists of the competition from these registrations.
The finalists will be presented at Studio Brussel. Ultimately, the listener decides which three artists will be crowned as De Nieuwe Lichting of that year. This announcement has happened live from Trix in 2020 and 2021, and that is no coincidence! Because those two years we worked closely with Studio Brussel to offer the three laureates not only airplay on the radio station, but also professional tailor-made accompaniment in Trix. The KELDER, our breeding ground for fresh talent, gained three beautiful residents every year.
Laureates 2020
Crooked Steps
The Radar Station
Sunday Rose
Laureates 2021
Kids With Buns
Ramkot
The Haunted Youth
More information about De Nieuwe Lichting can be found on the Studio Brussel website.