HANDLANGERS / Creation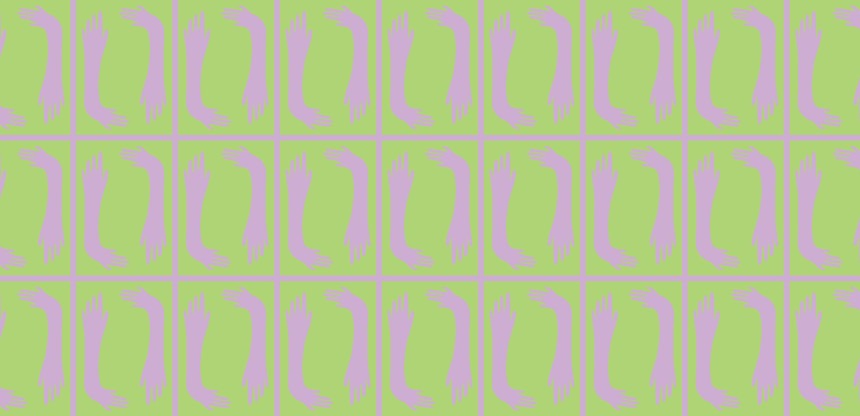 With HANDLANGERS we are looking for young creators with a striking and multidisciplinary idea around music. Through our open call, creators can convince us of their their crossover project between music with theater, dance, performance, painting, virtual reality, photography or something else.
You can register as two or more solo artists, or as a collective. If a project is selected by our jury, we will look for possible technical and financial support to realize the project. Creators are given a workplace throughout the summer to work out their project. They will have a show moment in Antwerp.
All info can be found here: dehandlangers.be
At the first edition in 2021, our Handlangers were monokimono, Jan Wallyn, Jakobe Geens & Margot Jansens and Zino Moons & Danny Bouman were selected for Handlangers. Relive their journey!
This was monokimono during Handlangers
This was Jan Wallyn during Handlangers