KLANKBEELD / MUSIC DOCUMENTARIES & FILMS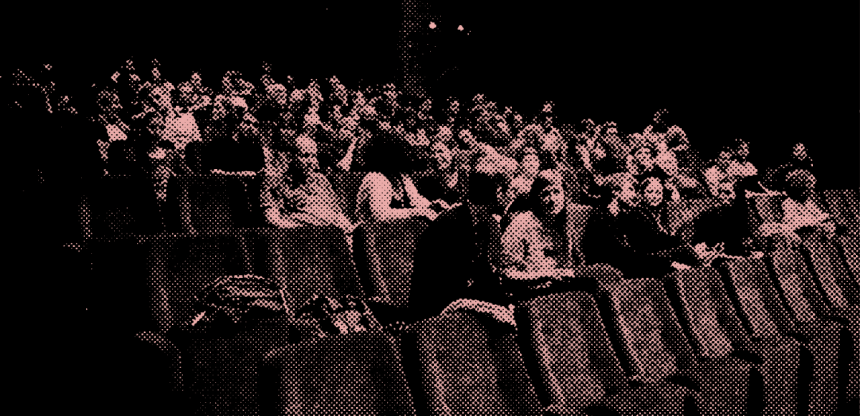 Lovers of music, film and especially the combination of both… pay attention! It was written in the stars that Antwerp city cinema Cartoon's, with its now legendary musical past and Trix as the music center of Antwerp, would one day produce a beautiful love baby together.
Under the joint project Klankbeeld, we will program the most interesting documentaries and films 'with music' in Cartoon's and Lumière Antwerp from March 2022 onwards.