La Danza / Club nights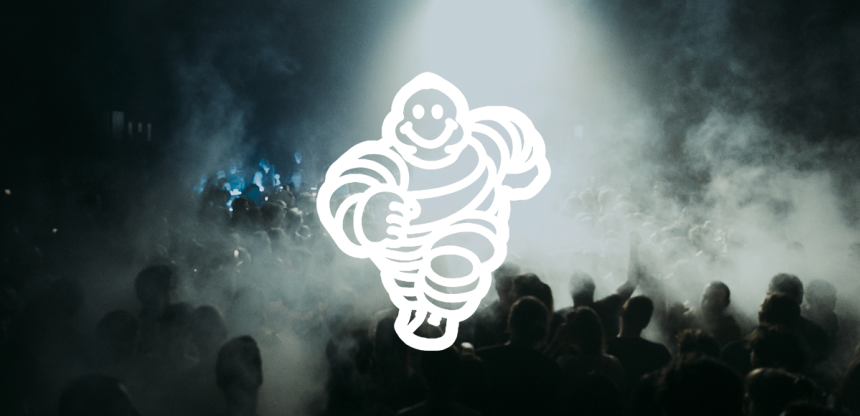 La Danza is Trix's new clubbing affair, which will take over our main hall from 2022 onwards with a mix of live electronics and DJs.
A new clubbing experience for you, me, everybody and every body.
NEXT UP
/ FRIDAY 11 MARCH 2022
— Or:la
— Legowelt (live)
— Redray
— Mills Boogie
/ FRIDAY 1 APRIL 2022
— John Talabot
— Palmbomen II (live)
— Arno Lemons
— Miss Schwarzkopf
With the aim of programming emerging and local talent before and after big international names from the electronic music scene, we extend our role as a presentation place for artistic talent to the nightlife with La Danza.
You can therefore safely call the programming ambitious and very idiosyncratic. Yes to the next revelation from Amsterdam, the selectors with kilos rarities and the new kid on the block from capital of cool London, yes yes yes!
As a gateway to nightlife in Trix and by extension all of Antwerp, La Danza builds a bridge to other clubs and club nights. The combination of a vibrant nightlife that must be seen, a strong network and so much music to discover makes La Danza a place that makes you want to dive deeper into the nightlife.
The party never stops stops stops stops!
La Danza, and nightlife in general, is so much more than untz untzzzz untzzz. La Danza is a new haven with a heart for other art forms such as fashion, design and architecture. This also translates into the look & feel, the artwork, the cutting edge deejay booth in the middle of the room and so much more.
LA DANZA IS (MORE THAN) A FEELING. Hope you feel it too.

www.ladanza.be
@ladanzaaa
NEXT UP
/ Friday 11 March 2022
Or:la
Legowelt (live)
Redray
Mills Boogie
/ Friday 1 April 2022
John Talabot
Palmbomen II (live)
Arno Lemons
Miss Schwarzkopf