POP AND ROCK CAMP / MUSIC CAMP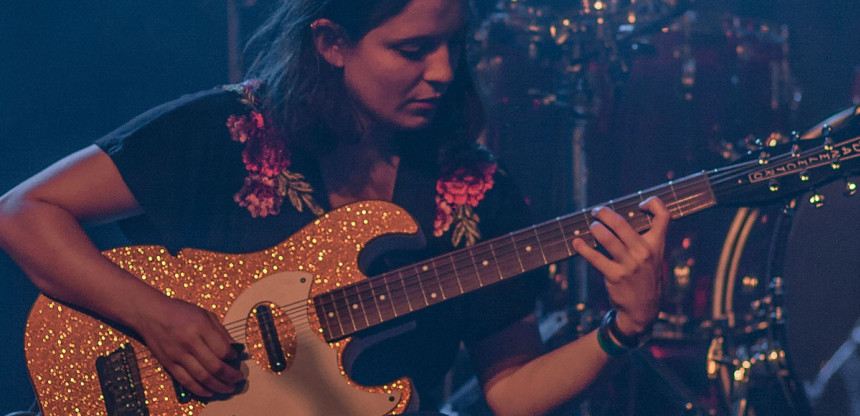 During the summer holidays, we organize an annual pop and rock camp for musicians aged 13 to 18. In recent years, accompanied by Annelies van Dinter (Echo Beatty), Anne-Sophie Ooghe (High Hi), Sarah Green (Portland) and Stefanie Mannaerts (Brutus).
Together with an enthusiastic group of other musicians, these ambitious young musicians rehearse intensively for five days and prepare for a live concert in Trix. All under the expert guidance of a team of experienced musicians.
For anyone with some musical experience, with a passion for an instrument or young people who want to sing all day long and want to make music with a band during the summer.