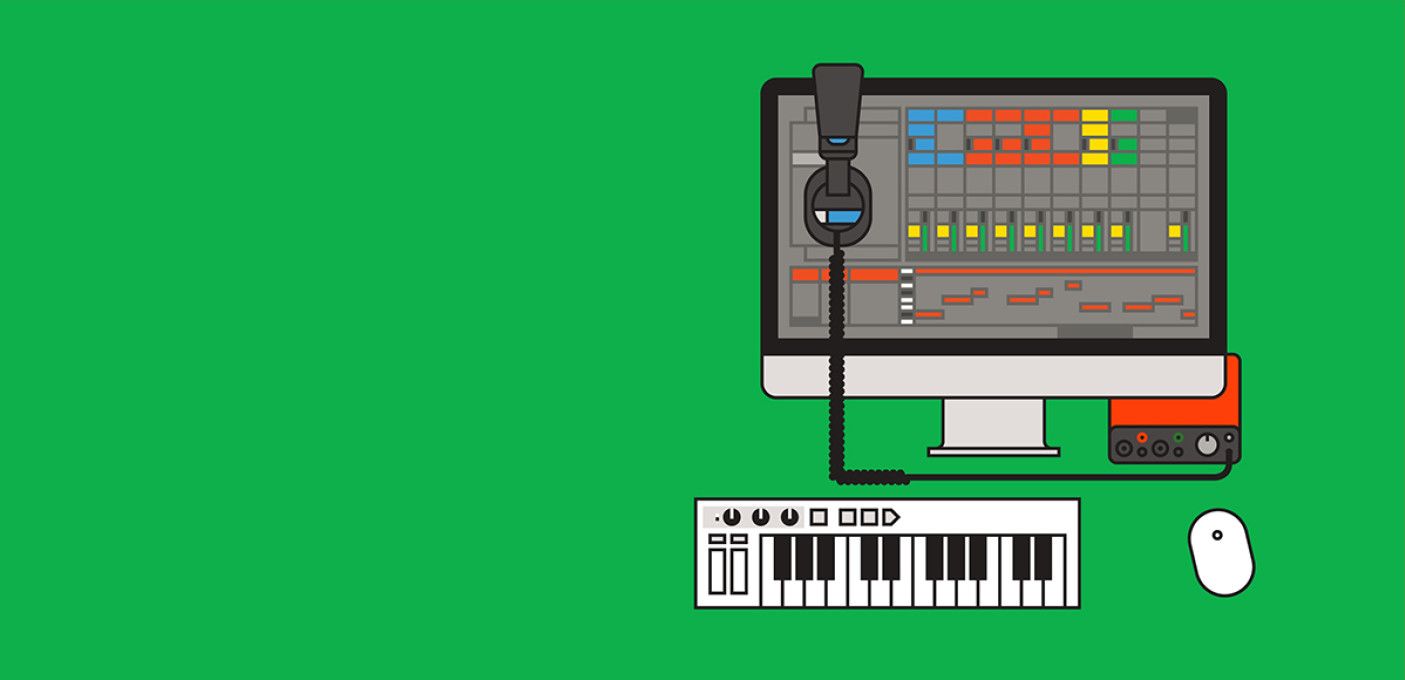 In this online course, you will explore the art of mixing and mastering.

Aside from a music production and performance tool, Ableton Live also offers everything in order to create a professional and high quality mix. In this course, you will explore the art of mixing and mastering.

By using an excisting track, you will learn everything about sound boxing, a mixing workflow, how you can organise a project and get tips and tricks to speed up the mixing process. We will tackle all tools and techniques, from compression to Drum Buss.
PROGRAM
1. Preparing to Mix
A view on the tools you need to create a good mix, including mix room, speakers, audio interfaces and... your ears.

2. Translation
How do you create a mix that sounds good on every carrier?
3. The 4 dimensions of a mix
Discover different dimensions of a mix and the tools you use to work with them.
4. Mixing in Ableton Live
The specific concepts and workflows to built a perfect mix.

5. Plugins
Theory and practical lessons to use on tracks, groups, returns and the master.

6. Specific tips and tricks
To mix beats, bass, synths, vocals and more.
7. Export your mix
Which steps do you take when your mix sounds good?

8. Mastering
What is it, and what is it not? Do I need it and if so, how do I do it?
PRACTICAL INFO
For whom? Anyone who is older that 15 years and has knowledge about Ableton.

When? On Monday 3, 10, 17 and 24 May from 19:30 to 22:30.

Where? This workshop will take place via Zoom. You will get the link in your inbox when subscribing to the course.
Teacher? Pascal Oorts (Certified Ableton Trainer, Mintzkov, Part Time Punks, ...)

Price? €150 (service fees included).
15% discount if you are younger than 26 years old.
! Please note that this course is given in Dutch.
Make sure you have downloaded Ableton Live on your computer. You can install a trial version here.
/ Artwork by Vincent Fourrel ♡