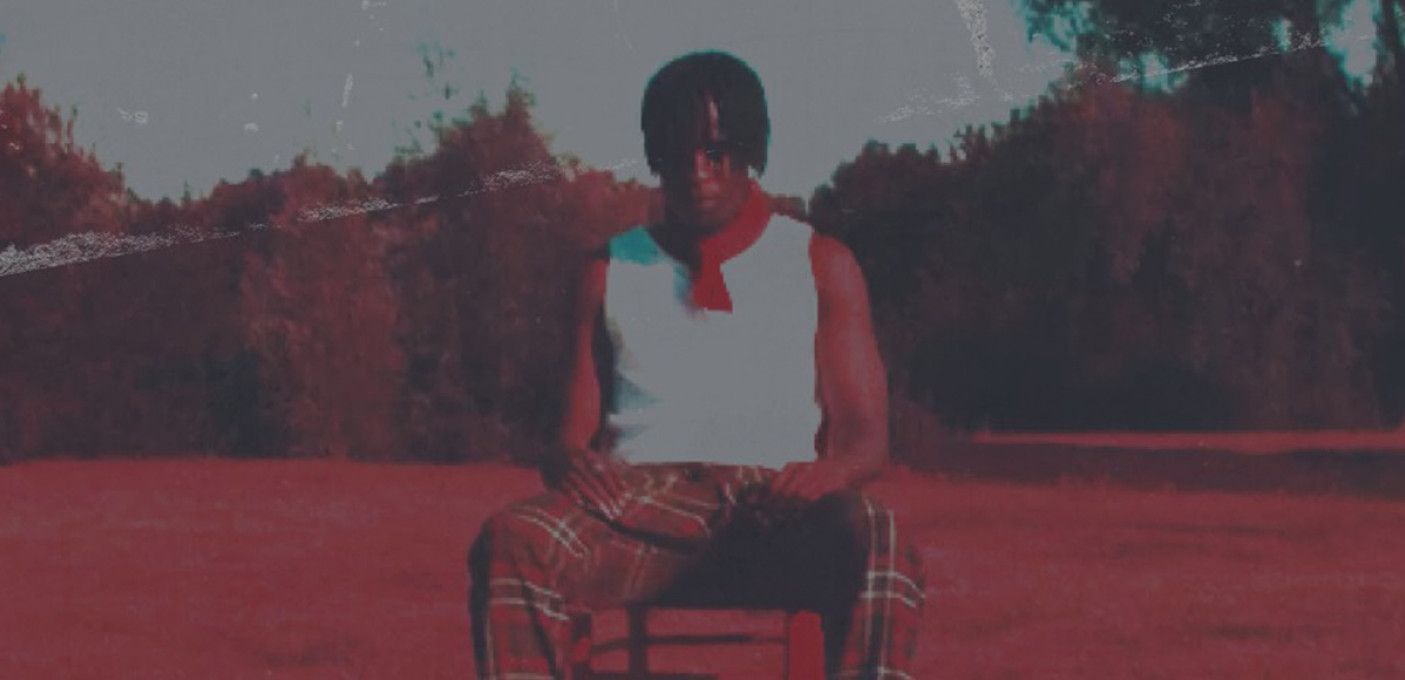 Artist in Residence Rabba leert je de basis van afrohouse & ndombolo in een online les.

During an online couse 'Formulas by RabbaDance' on Sunday afternoon, choreographer Rabba will teach you the basics of afrohouse and ndombolo.

Rabba organises these classes on 6 different Syndays, so you can pick the session that suits your agenda. He'll teach you the basic steps, variations, choreographies and the story of the two styles.

Ndombolo is a Congolese dance style with the flexibility of the hips as a typical characteristic. The afrohouse that Rabba will teach you comes from the Kuduro of Angola. That style is characterized by the fast legs.

___________________________________________

/ Rabbi Kinkella, aka Rabba or RabbaDance, may not ring a bell just yet. But you might know Afroblood. As the driving force behind this afro-culture project, Rabba tries to bring different cultures together, with successful editions in ccBe and the OLT Rivierenhof.

Rabba took his first steps at Let's Go Urban, when the dance academy was still based in Trix. Now he returns to work with us on his music project and to rehearse with his live band The Kingz. And who knows, maybe Trix will soon be getting a real dance take-over! In addition, he now also organises online dance lessons under his alter-ego RabbaDance.