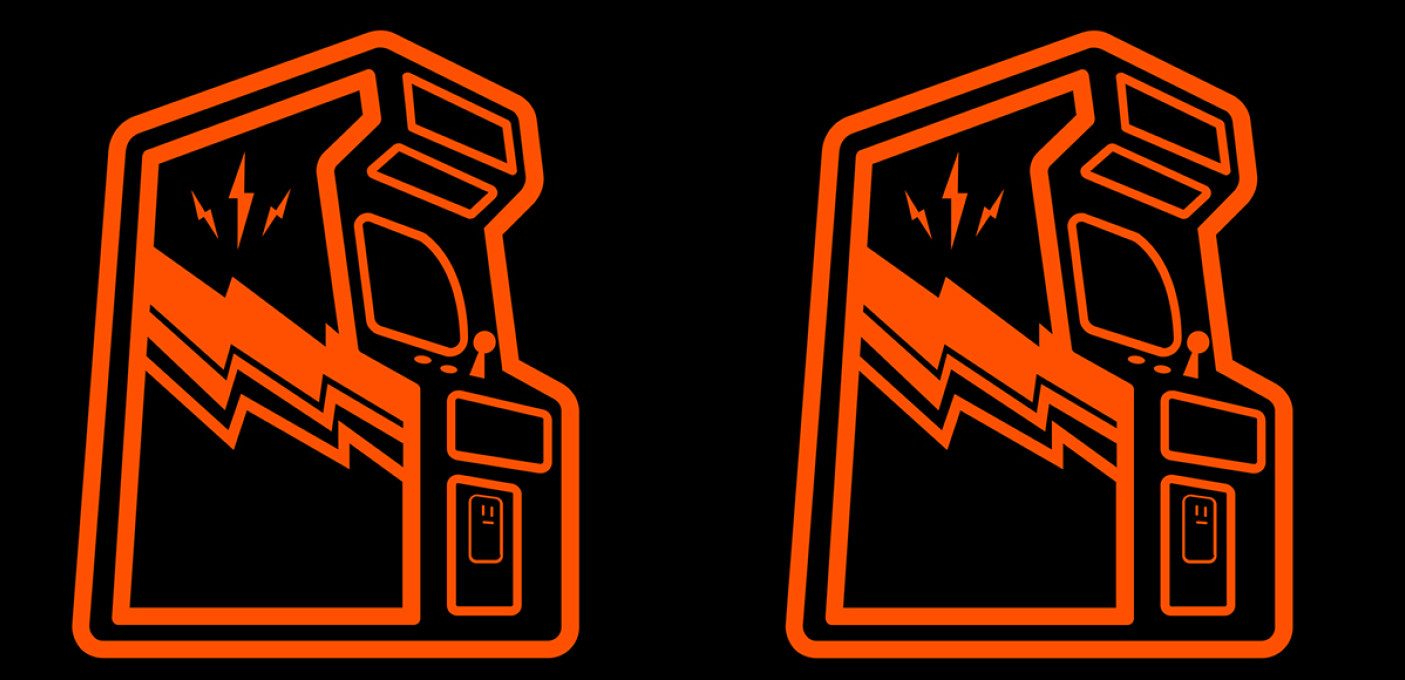 CANCELLED!

Kingdomday is a day where we pay tribute to Afro dance culture. According to Artist in Residence Rabba, different genres from different art disciplines descend from Afro culture.

Kindomday will therefore be an afternoon and evening full of music and dance for all Afro-lovers.

13:00 -14:30: Workshop by Suela Wilstermann
14:30 - 16:00: Workshop by Devante
16:30 - 17:30: Preselections dance battle
17:30 - 18:00: Break
18:00 - 19:00: Dance Battle

----

In the afternoon you can follow one or both workshops by two of the Netherlands best Afro dancers Devante and Suela, both from Amsterdam and each with their own Afrostyle! A workshop (+ the dance battle) costs €10, do you register for both workshops (+ the dance battle)? Then they cost €15 together.

During the Dance Battle we will then demonstrate what the different styles are in the Afro dance world. A jury and the public decide who wins! Don't want to attend a workshop but do want to participate in the Battle? You can enter for €7!

TEAM ALL STARS OR TEAM WORLD
During the battle well-known dancers who have a background in the Afro dance world will be invited as the ALL STARS TEAM:
- Comme Vivin, Ndombolo dancer from Paris (Origine Congo)
- Dakidzer, AfroJizz dancer from Paris (Ivory Coast origin)
- Xtana, Kuduro dancer from Paris (Origine Angola)
- Barro, AfroJazzé dancer from Paris (Origine Gabon)
- Suela, AfroFusion dancer from Amsterdam (Origine Suriname)
Want to take on the ALL STARS? Sign up for the battle and join TEAM WORLD! The preselection takes place at 16:30. Good luck!