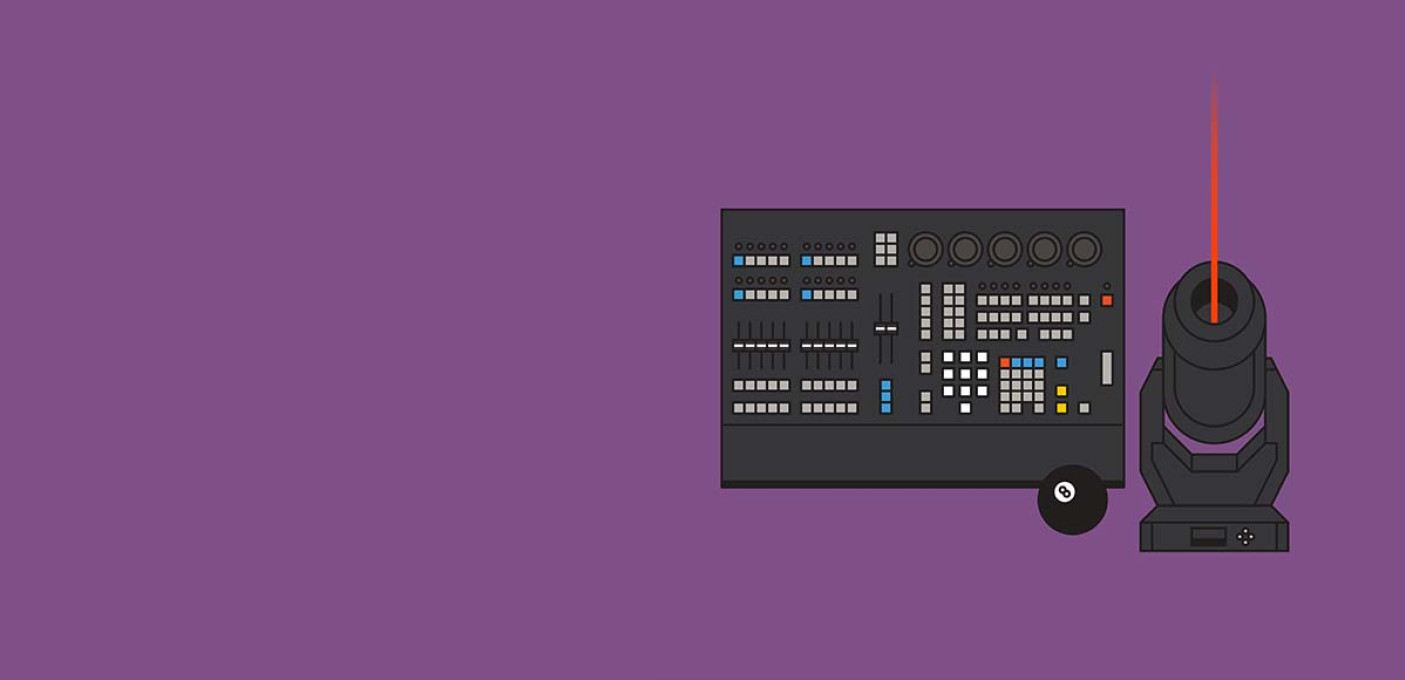 All the basics about lighting techniques by Danielle van Riel (dEUS, The Scabs, Doe Maar).

Always wanted to stand behind a lighting controller and add some extra life to a live show by operating the lights? During this course, you will learn all the basics about lighting techniques. How does a controller work? What are the different types of light sources and what are the do's and don'ts concerning color patterns? How do you create a light plan and how do you operate the lights? Danielle van Riel, who worked with bands such as dEUS, The Scabs, Doe Maar, Milow and others will teach you all the tricks of the trade.


WHAT WILL YOU LEARN?

- Everything about different types of light sources and use of color
- How to create a light plan and a technical rider
- How do you work with the scene & backdrops
- How do you get to a full light show?
- Use of Capture (visualisation software) to draw and program
- What is the role of a light technician aside from operating the control panel?

And much more

PRACTICAL INFO
For whom? Anyone who is older that 15 years. You don't need any knowledge about the subject beforehand.
When? On Wednesday 9 February from 10h to 16h.
Teacher? Danielle van Riel (dEUS, The Scabs, …)
Price? €30 (incl. service fees)
15% discount if you are younger than 26 years old.
We offer concession spots to anyone in need of them.
Please send an email to melissa@trixonline.be.
Please note that this course is given in Dutch.
This course will take place in a small group of about 9 people.
Trix strives to be an inclusive place where there is absolutely no room for any form of hate or discrimination.
/ Artwork by Vincent Fourrel ♡