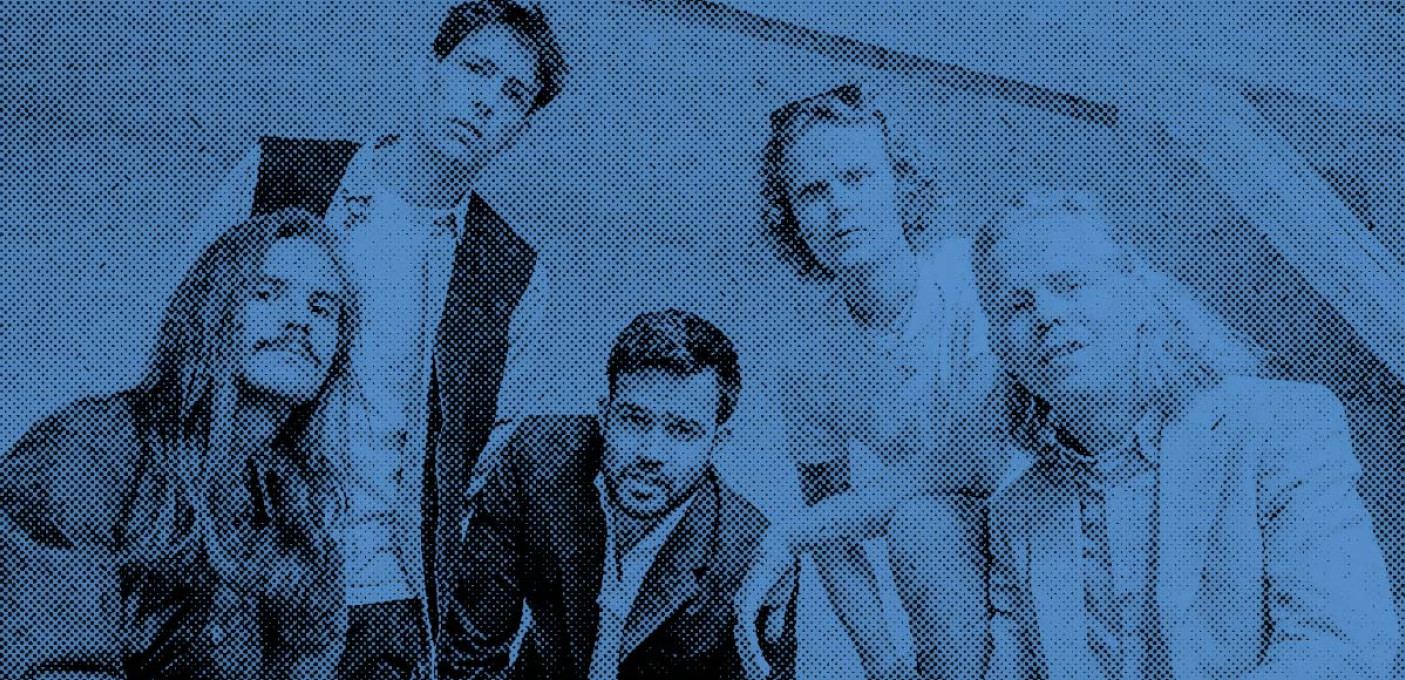 KAKKMADDAFAKKA are somewhat of an anomaly in today's music scene. Their sound is almost impossible to categorise, containing elements from almost all the musical movements of the past century. But what else would expect from the latest band to emerge from the innovative Bergen music scene that produced Kings Of Convenience, Datarock, Royksopp and Casiokids.
KAKKMADDAFAKKA have been thrilling crowds up and down Norway since 2004 with their on-stage party, which features up to ten persons, including a horn section and dancing choirboys. The band is now building a solid reputation overseas after shows around Europe, the US and Canada, including festival appearances at CMJ Music Mararthon, Euro Sonic, NXNE, Melt!, Montreux Jazz Festival and soon Lowlands!
On 25 February 2011, Kakkmaddafakka released their second album Hest. The album was produced by Erlend Øye and released on the label Bubbles. The first single taken from the album was "Restless".
On 28 June 2013, the band released their third album Six Months Is a Long Time. It was again produced by Erlend Øye and released on Universal Music Germany.featuring the singles "Someone New", "Young" and "Forever Alone".
In early 2014, pianist and founder member Jonas Nielsen left the band and was replaced by Sebastian Emin Kittelsen.
The band released their fourth album titled KMF on 18 March 2016.
In 2017, after 12 years playing in the band, the guitarist and singer Pål Vindenes started a parallel solo project under the name Pish publishing the two singles Compromised and Crime.