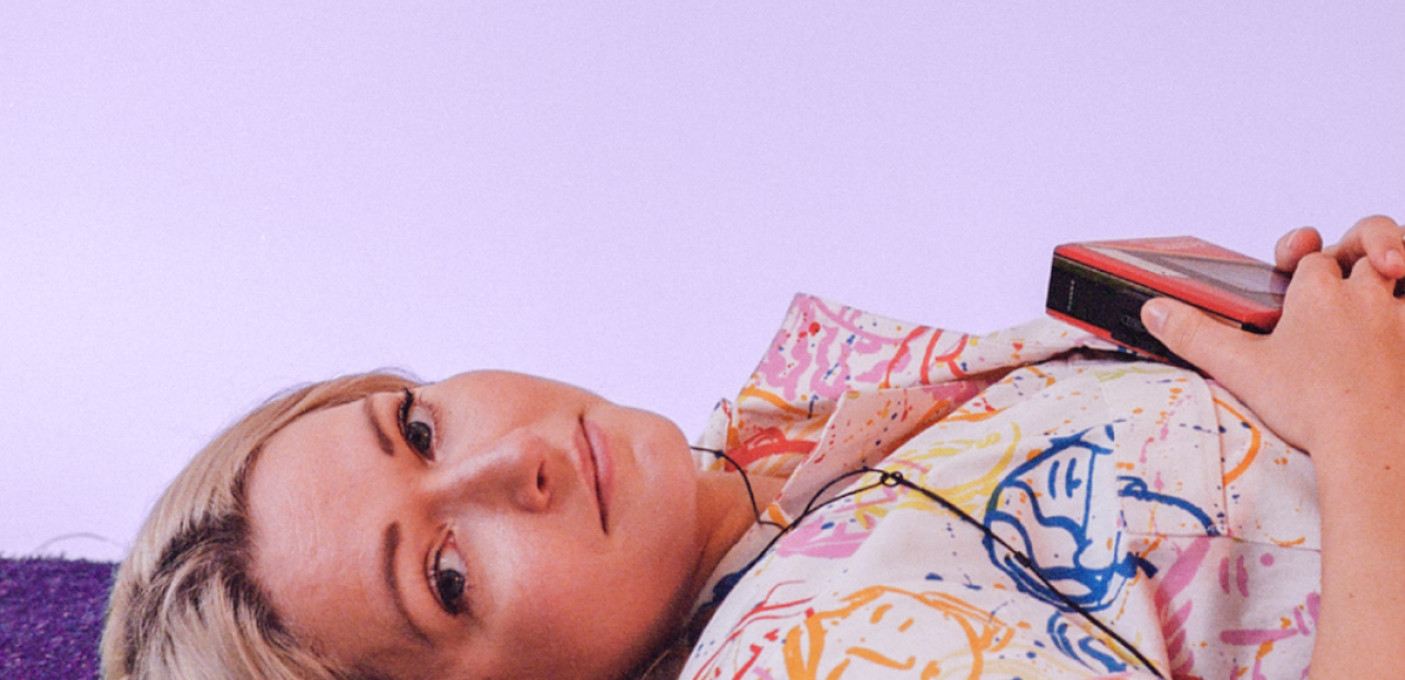 This concert has unfortunately been cancelled. Ticket buyers have been personally contacted.
For fans of
Fenne Lily, Marika Hackman, TORRES, Caroline Rose, Better Oblivion Community Center
Ailbhe Reddy
Irish alt-folk artist Aibhe Reddy finds strength in sensitivity. Her debut album 'Personal History' blurs the boundaries between personal and universal experiences to strike emotional chords with her relatable lyricism and uniquely tender vocals. Her latest single 'Shoulder blades' was released this year.
Read More
Robin Kester
With an idiosyncratic mix of pop, electronic music and psychedelia, Dutch artist, songwriter and producer Robin Kester writes music full of dark hypnotic tensions. Because she moved a lot from city to city as a child, her songs are often about past impressions and wandering reflections, often inspired by specific moments and landscapes.

Her mini album This Is Not A Democracy received airplay on BBC 6 Music, KCRW and KEXP. And her latest release Honeycomb Shades has earned her praise from many media outlets. Dansende Beren: "Floating between ecstasy and melancholy" - ★★★★.
Read More