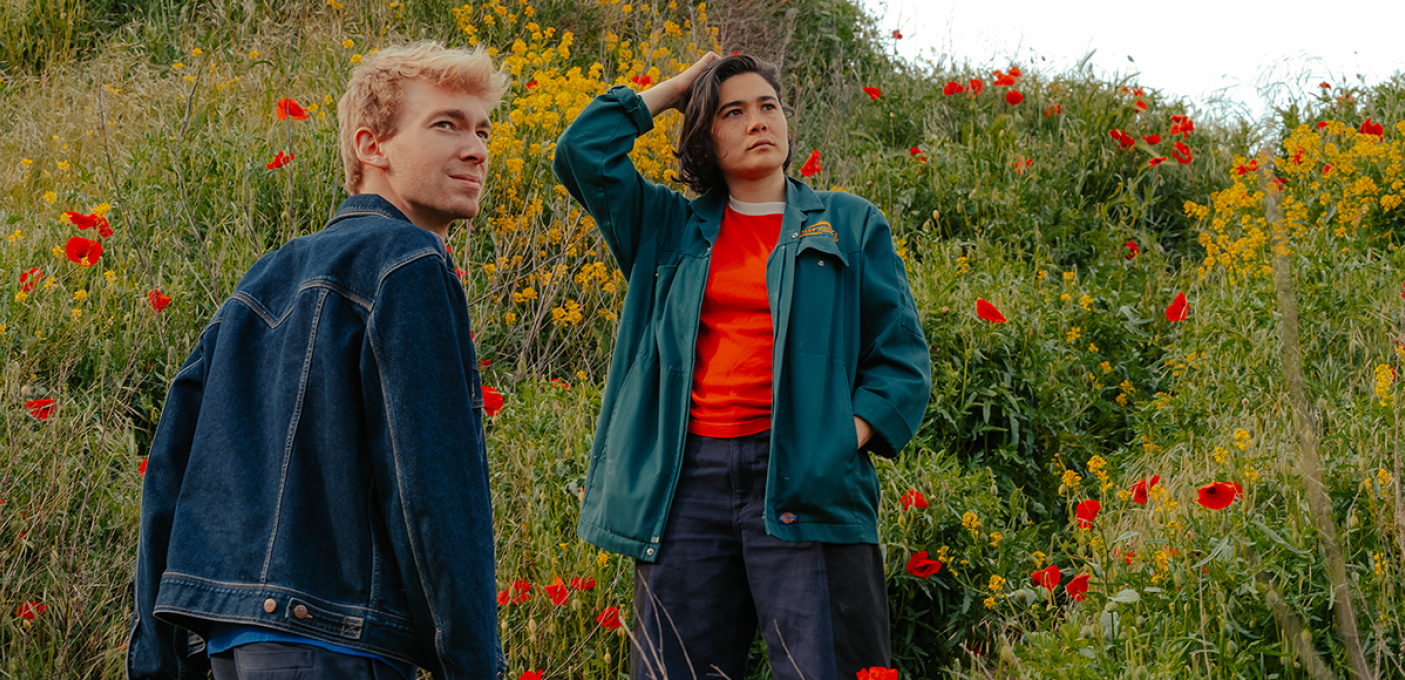 / TIMETABLE
- 23:00: doors
- 23:00 - 00:00: Rrita Jashari
- 00:00 - 01:00: Aili
- 01:00 - 03:00: Coco Maria
- 03:00 - 04:00: Rrita Jashari
Aili
It makes sense to sing in your native language: Antwerp based Aili sings in Japanese. 'Dansu' is a nice sticky and uplifting song, perfect for warming up your homely dance floor. Her Ghent companion Transistorcake provides the beats that could come straight from the studio of the Dewaele brothers.
Read More
Coco Maria
With her Mexican roots, Coco Maria - DJ & selector - has no problem taking us all the way to faraway sunny places. During her sets she knits together pieces of jazz, rumba, cumbia, samba and bossa nova in a flamboyant and energetic way.
You can find Coco and her extensive collection of vinyl records at festivals all over the world. Now that she is in Amsterdam, we are fortunate to be able to enjoy this unique sound from a little closer. Get ready to dance because she will make it impossible for you to stand still!
Read More