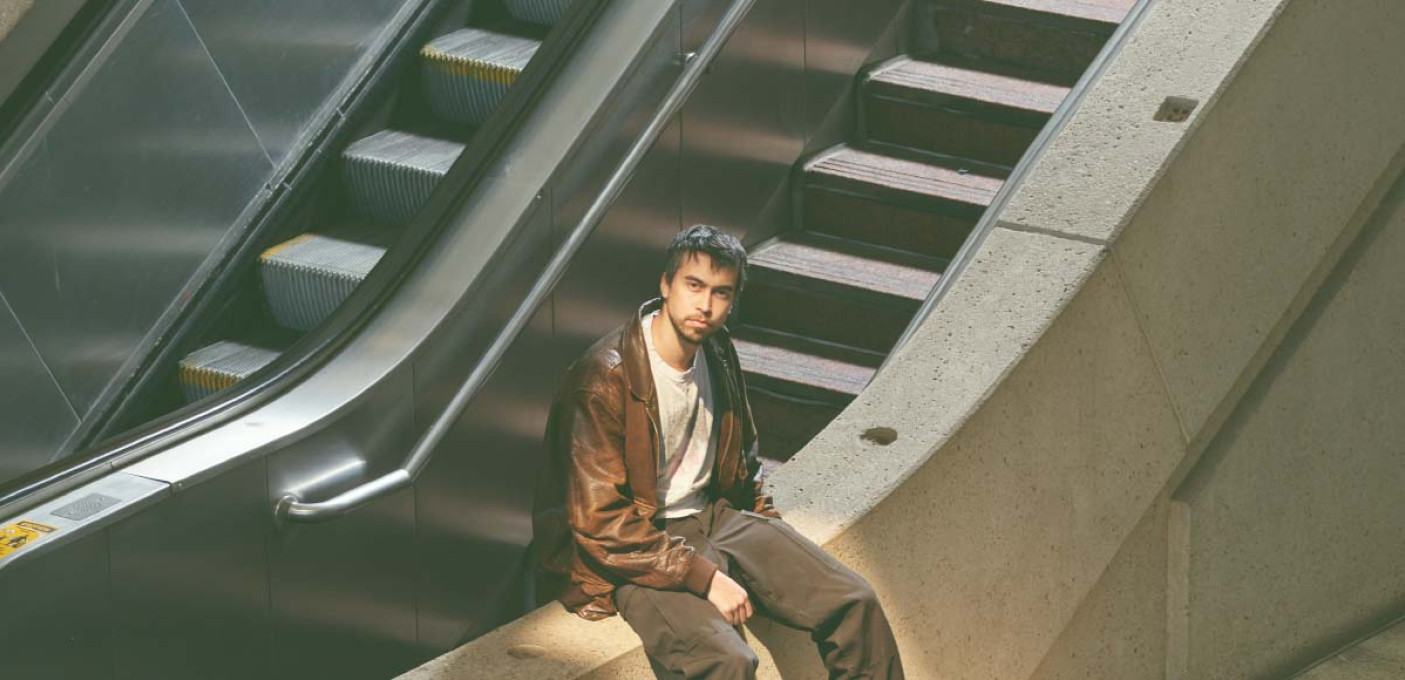 "America's greatest living songwriter", according to The Fader, is back with new album God Save the Animals.
For fans of
Elliott Smith, Bright Eyes, Car Seat Headrest, Frankie Cosmos
Alex G
Alex G is the stage alias of Alex Giannascoli, a singer, songwriter, and multi-instrumentalist who built his reputation with intimate lo-fi pop that combines strong melodic sensibilities with a ragged, impulsive-sounding performance style. As a teenager, Giannascoli, a Pennsylvania native, wrote and recorded music in his bedroom. He released his home-recorded label debut, DSU, in 2014 via Orchid Tapes. The U.K. label Lucky Number mastered and released a couple of Alex G's earlier DIY albums, Trick and Rules, in the spring of 2015, and he signed with Domino Records for his DSU follow-up, Beach Music, issued in October that year. That album expanded his audience and furthered his reputation, and in 2016 his guitar work appeared on the Frank Ocean albums Endless and Blond. Later that year, he appeared on-stage with Ocean amid headlining tour dates. He retained his idiosyncratic, turbulent style even as he began working with collaborators, expanding his sound, and working in studios. Beach Music and its 2017 follow-up Rocket landed on Billboard's Heatseekers chart, and his most recent full-length, 2019's House of Sugar, saw him debut on Billboard's Emerging Artists, Top Alternative Albums, and Independent Albums charts. House of Sugar was named one of the best albums of 2019 by GQ, Esquire, Pitchfork, The Guardian, Stereogum, and Noisey, among others, and The Fader has dubbed him "America's greatest living songwriter."
Read More
Momma
Momma brings Brooklyn-based Alt-rock infused with a dry sense of humour, creative production and powerful emotions. Following up 'Two of me', their widely acclaimed 2020 album, their new album 'Household Name' examplifies the witty lyrics and heavy riffs the band is known for.
Read More