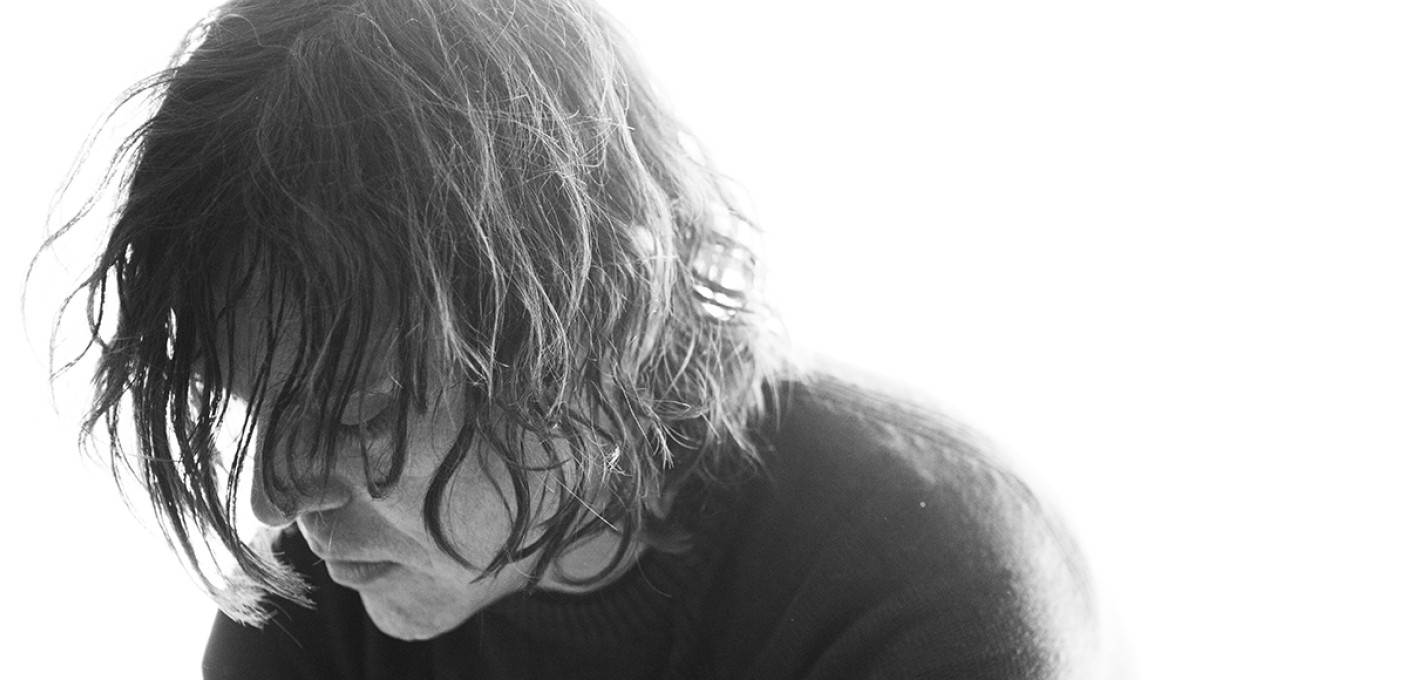 Alex Henry Foster is the frontman of the band Your Favorite Enemies, but has also been doing it under his own name since 2016.

TIMETABLE
/ 7.30 pm: doors open
/ 8.15 pm - 8.35 pm: Sef Lemelin
/ 9.00 pm - 10.30 pm: Alex Henry Foster
For fans of
My Bloody Valentine, Fugazi, The Mars Volta, Your Favorite Enemies
Alex Henry Foster
Alex Henry Foster is a Canadian musician, singer-songwriter, author, producer, and composer, best known as the frontman of Juno Awards nominee Post-Rock / Noise band Your Favorite Enemies.
Foster released a first solo music project titled "Windows in the Sky", an intimate poetry essay about finding peace, faith and hope through the context of grief, depression, and distress on November 9, 2018, in Canada only. ADISQ chose the album as one of the best anglophone albums of the year in 2019. The album saw a Japanese release on March 20, 2020, and an international release on May 1st, 2020.
Read More
Sef Lemelin
Guitar, Keys & Noise Maker with Alex Henry Foster & The Long Shadows, 1/6 at Your Favorite Enemies, Sef Lemelin started playing music in the early '90s, almost by accident. Even if he was coming from a highly musical family, he never really envisioned playing any instrument, since home wasn't a very empowering environment. Until his brother lent him a cheap tape of Metallica' bootleg songs. That moment has been a game changer. With music, he found a place where he could exist without the limitations of the reality.
He was later on introduced to post-punk, noise rock, experimental rock and shoegaze music, which led him to craft his own music, up till dropping "Deconstruction" in 2019. The idea behind his second album "Modulation" came following his 600 Times Digital Tour at the end of 2020.
Read More