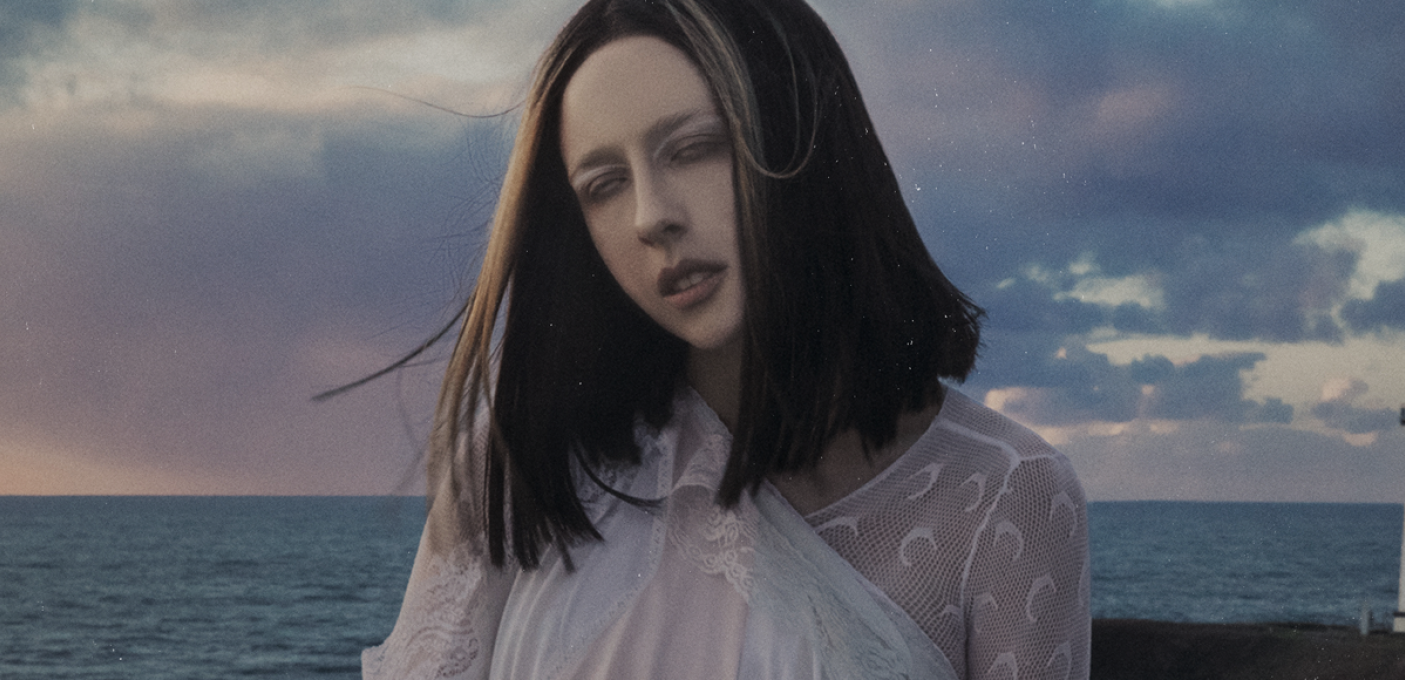 She has toured with Dua Lipa and Charli XCX, and she surprises with strong pop music that is somewhere between CHVRCHES, Sky Ferreira and Poppy.

Statement Allie X:

"My dear X's, supporters and community,

I need to reschedule my European dates. I really didn't think I was going to have to do this, and waited longer than most to announce rescheduled dates because I wanted to avoid it. However! Going to the EU and risking the complications and dangers that the pandemic currently presents to my crew and my livelihood, are more than I'm comfortable with. I'm really sorry.

The new dates will take place in October with upgrades in London and Manchester and many new cities (new cities will be announced very soon). All tickets will be valid for the new dates, and if you can't make it and need a refund you can get that from your point of purchase.

Thank you for your patience, this has been a really challenging time for all of us in live music and I think we're almost there. Sending love to all of you. Can't wait to share this show with you, I've been working hard on it."
For fans of
Poppy, Kim Petras, Rina Sawayama, Sky Ferreira