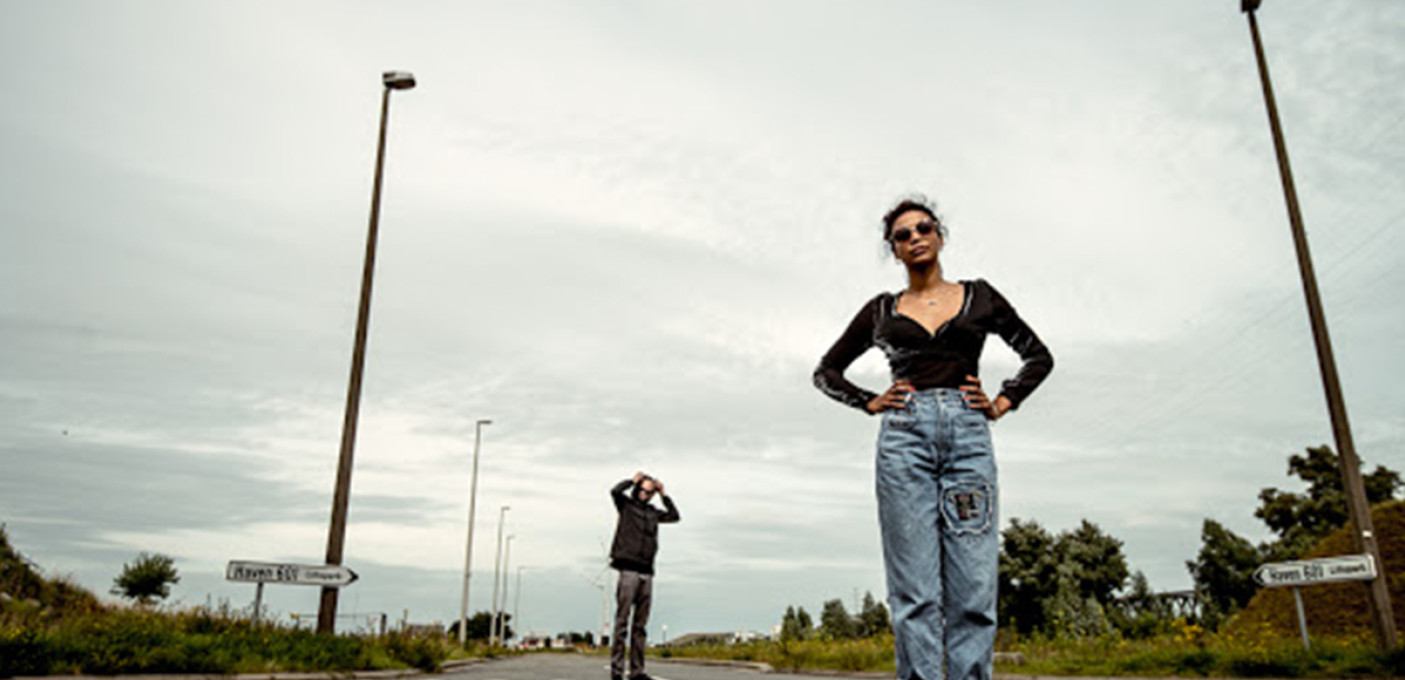 Their downtempo trip hop was picked up by DEEP MEDi MUSIK, the label of dubstep giant Mala.

TIMING
/ 7.45pm: doors open
/ 8.30pm - 9.00pm: Soft Focus
/ 9.30pm - 10.30pm: A/T/O/S

This concert is part of Pump Up The Jam, our Corona proof concert series (seats in bubbles, mouth masks, circulation plan, ...).

Discover our full 'Pump Up The Jam' program here.
Changes are always possible due to new corona measures.
For fans of
Portishead, Tricky, Massive Attack