Corona guidelines in Trix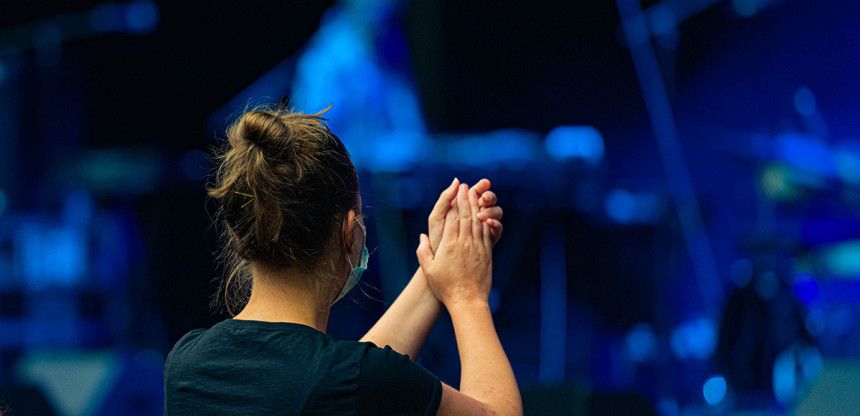 The safety and health of our public is our absolute priority. That is why a lot of measures have been taken in Trix and we respect all corona rules. What do we do and what does all this mean for your visit to Trix?
/ GENERAL
/ I'M COMING TO A CONCERT
/ I WANT TO REHEARSE
/ I'M COMING TO A WORKSHOP
/ I BOOKED THE STUDIO
Do you have a question or comment about these measures? Do not hesitate to contact us via info@trixonline.be.
Thank you for respecting all these rules with us and see you soon in Trix!
Keep taking care ❤️